Digital Transformation for Sectors
With more than forty years of experience and expertise across a wide range of sectors and industries, we strive to deliver sustainable technology solutions that helps businesses to scale, maximise efficiency and accelerate growth. From digital transformation consulting to legacy application modernisation services, our onshore/offshore software development teams are with you every step of the way. Your vision, our technology!
of companies think digitalisation will disrupt their sector.
digital-first companies are 64% more likely to achieve their business goals.
of respondents surveyed are unsure if they have the resources to support Digital Transformation.
digitalisation improves operational efficiency by 40%.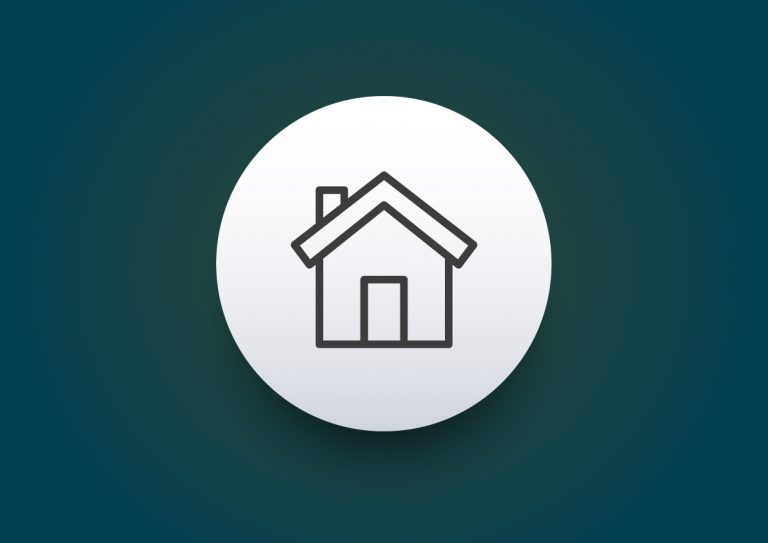 We outsource software development and implement cutting-edge solutions to modernise the social housing experience for providers and tenants alike.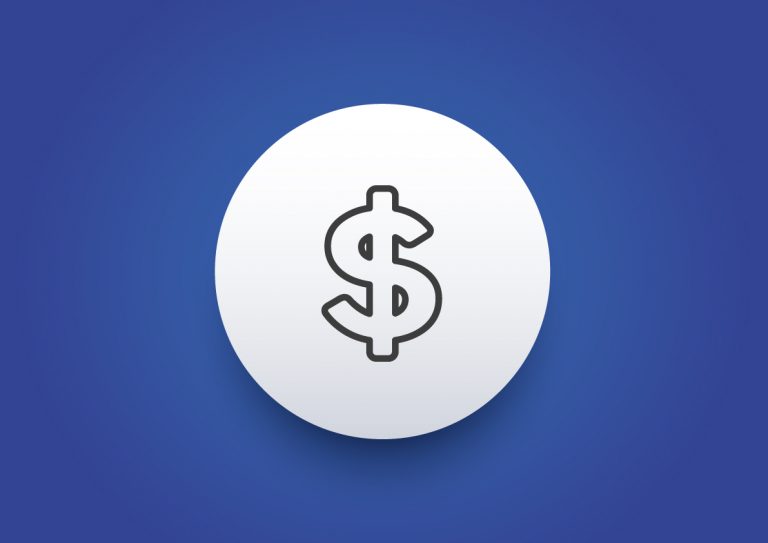 Our agile digital transformation teams leverage bespoke technology solutions that prepare the banking and financial sector for the digital future.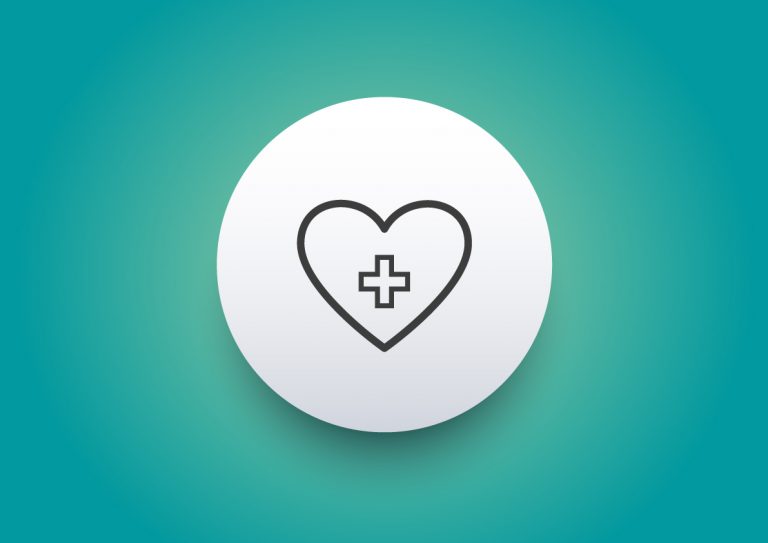 Medical innovation was central to the global pandemic response. Our mission is to optimise the technology that saves lives.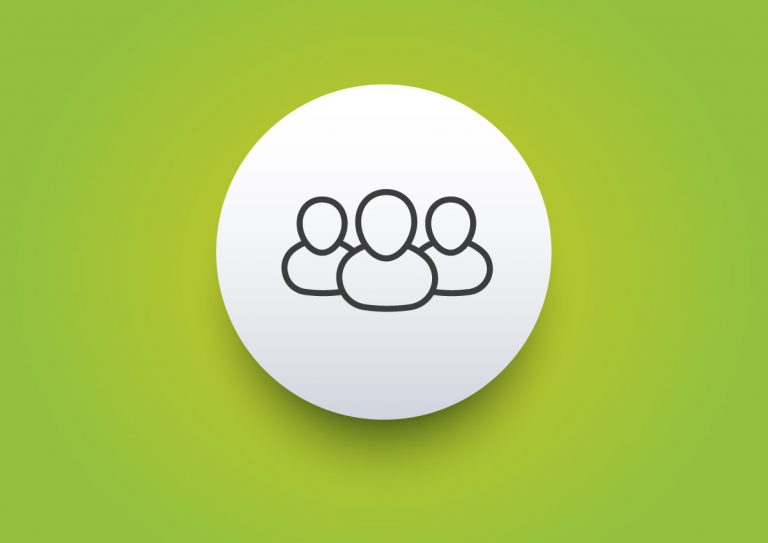 We specialise in the application of modern technology in public and government services. From housing to healthcare, we work closely with public sector groups to integrate technology that improves the lives of the people they serve.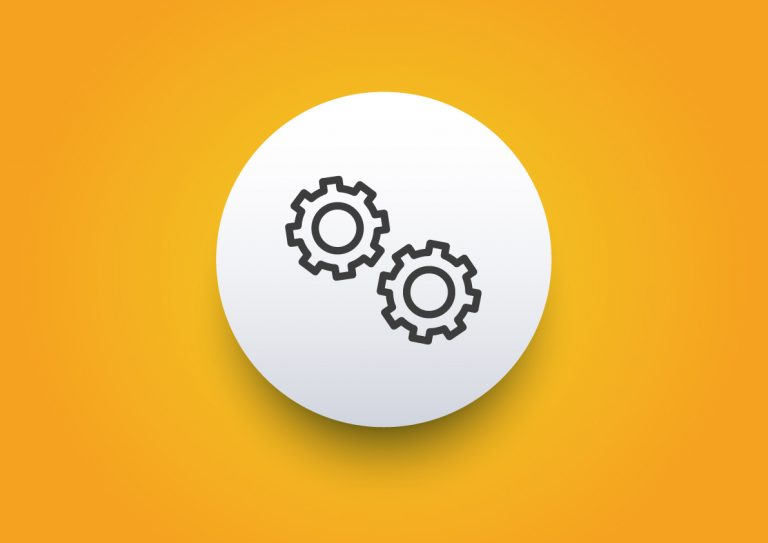 It's a challenging climate in more ways than one. Our Agile digital transformation teams deliver efficient and sustainable utility services at pace.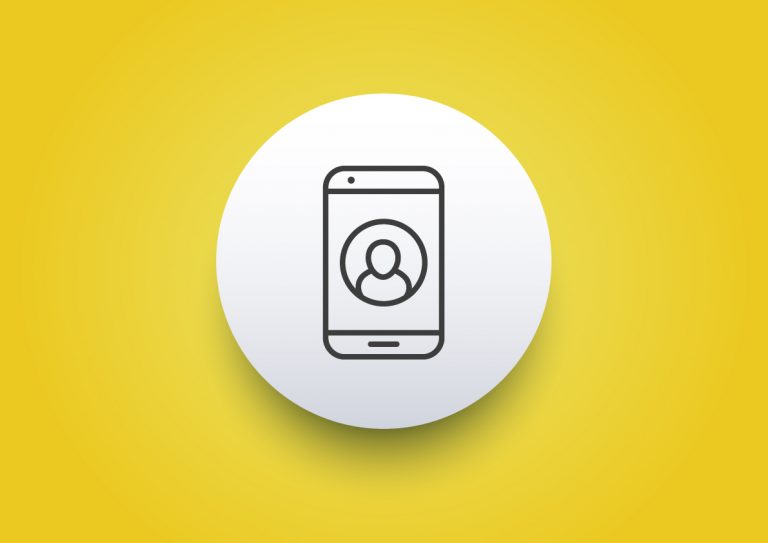 Online transactions are rising exponentially. Our 24/7 DevOps teams build and manage the scalable platforms businesses need. We handle the web application maintenance services so that you can focus on your core aims.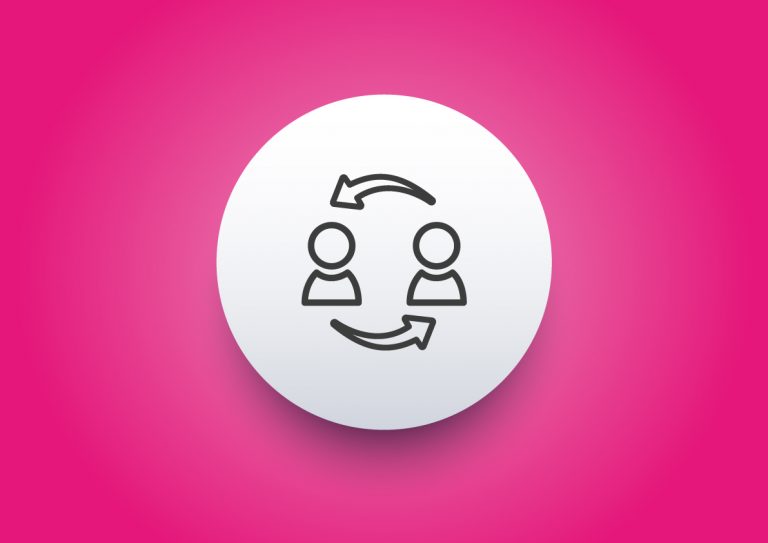 Globalisation has empowered agencies to fulfil their highest ambitions. Our offshore software development teams build the digital platforms agencies need to go global.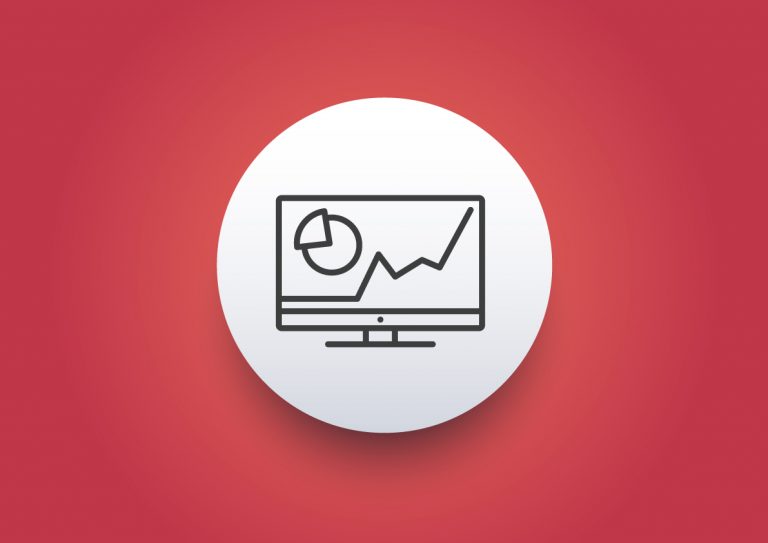 With customer demands greater than ever, we our application modernisation services teams build the scalable and future-proof systems our software clients need to disrupt and stay relevant.
What Our Customers Have to Say
Neo Technology has helped Magnum Photos scale our operations, control our costs and improve processes whilst increasing system uptime to 100%.

In turn they helped us not only secure but also grow our revenue.

Thank you so much for acting as our true digital partner.
Jacques Hauwaert
CFO - Magnum Photos
Neo Technology has helped us scale our operations globally.

We can now scale the business into multiple geo's while maintaining high-quality coding standards and turnaround times.

I would 100% recommend them.
Byron Plant
Global Operations Director - Adludio
The Neo Technology model allows us to scale our development capacity, accelerating our transformation programmes while future-proofing our business while achieving substantial cost savings.

Their integrated agile project teams deliver across a range of business requirements in partnership with our Product Owners, such as System Enhancements, Data Integration & Cloud Migration, enabling Notting Hill Genesis to accelerate our digital transformation goals.
Notting Hill Genesis