Omni Channel Retail
Is a lack of reliability, scalability & resource reducing your sales?
Does your e-Commerce platform lack the reliability, scalability & resources for growth?
Technological advances have forced retailers and businesses to rethink and revise their sales and marketing strategies. Only with Digital Transformation can they survive and thrive within the perimeters of the new economy. While sector leaders broadly agree that Omni Channel strategy is important, many remain held back by a lack of resources and investment. Equally, many customers still face issues while making a digital purchase, which defeats the point of what the Omni Channel UX should be – a seamless, convenient and efficient process.
increase in order rates due to omni channel marketing
of marketers cite a lack of resources and investment as barriers to omnichannel marketing.
of e-commerce decision makers say omni channel strategy is important
of consumers have recently faced issues making a digital purchase.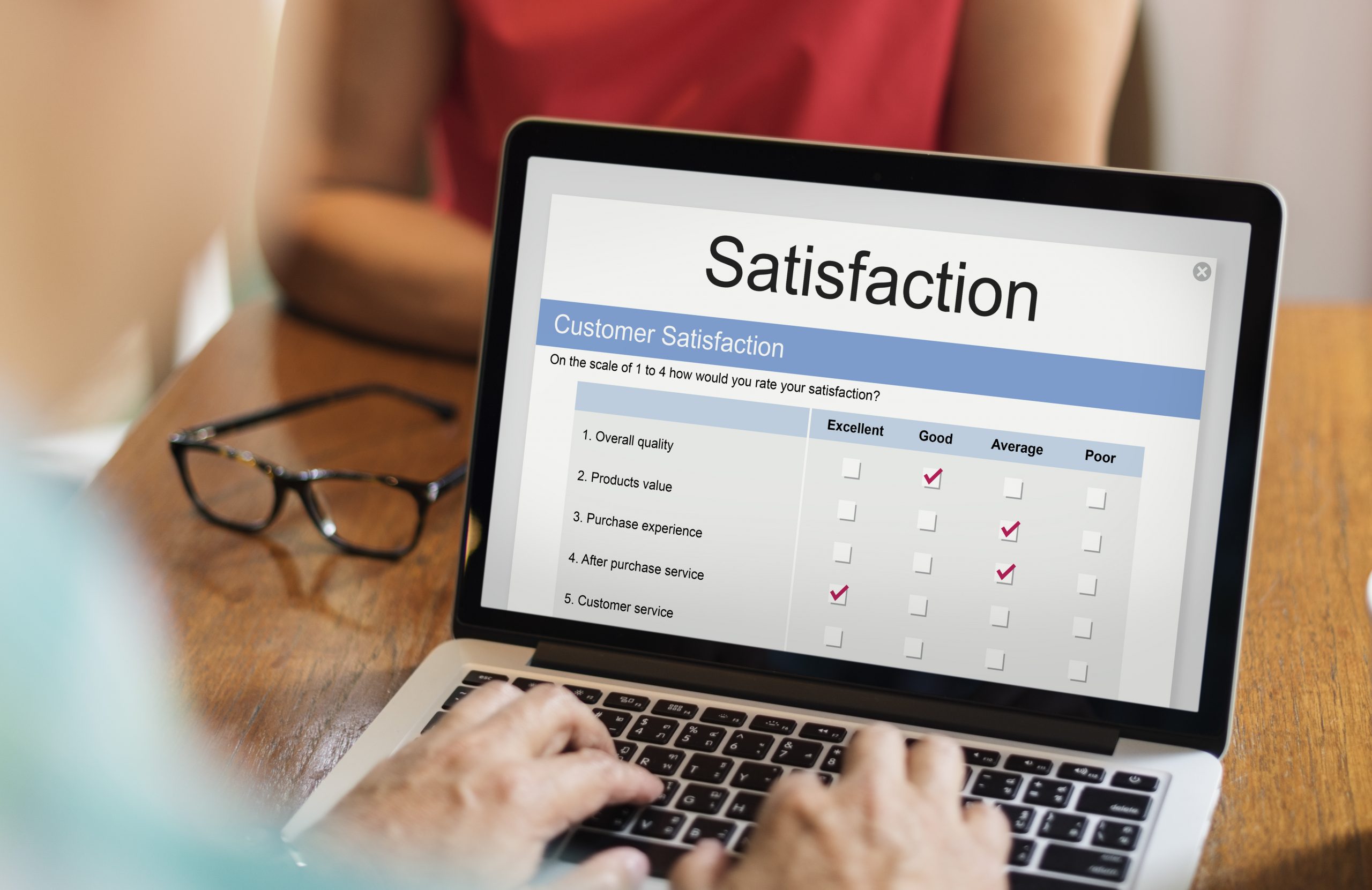 How can Omni Channel strategy prepare for the digital economy?
As consumer standards change, so must the Omni Channel experience. To remain disruptive among competitors, retailers are harnessing the latest technological innovation to maximise UX.

Online surveys and data analysis are crucial for understanding what the modern consumer expects and what other businesses are doing right, or wrong. To stay relevant in the online high street, retailers must optimise their SEO to stand out among competitors.

In order to maximise sales and revenue, it is essential for businesses to anticipate the increased demand that global e-commerce brings. Retailers must ensure that their sites are not overwhelmed by peak traffic.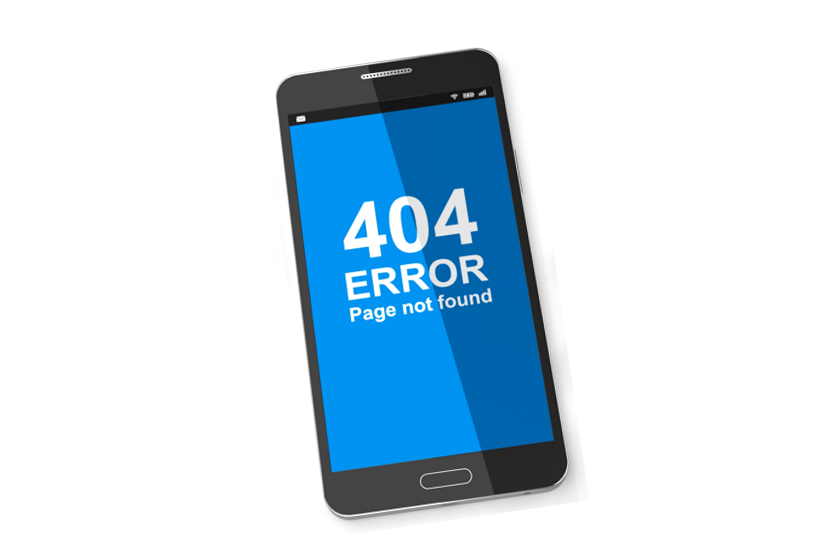 What are the biggest challenges for retailers?
The world is more accustomed to e-commerce than ever before, yet many organisations still struggle to build reliable websites and applications that drive business growth and customer engagement.

An e-commerce platform must be scalable, reliable and flexible for users globally. For example, in a global marketplace, customers must be able to purchase products and services using their local currency. Without this mechanism in place, retailers will unnecessarily deprive themselves of scalability and revenue.

Omni Channel retailers suffering from a skills shortage need to outsource their requirements to partners who can develop the solutions that captivate target audiences and first-time buyers.

Site Reliability Engineering (SRE) teams are an essential component as they deliver stable, reliable, and consistent online services that adapt to rapid changes in expectations and requirements. Companies that lack the correct SRE expertise will quickly find their platforms become outdated and riddled with service errors.
What Our Customers Have to Say
Neo Technology has helped Magnum Photos scale our operations, control our costs and improve processes whilst increasing system uptime to 100%.

In turn they helped us not only secure but also grow our revenue.

Thank you so much for acting as our true digital partner.
Jacques Hauwaert
CFO - Magnum Photos
Neo Technology has helped us scale our operations globally.

We can now scale the business into multiple geo's while maintaining high-quality coding standards and turnaround times.

I would 100% recommend them.
Byron Plant
Global Operations Director - Adludio
The Neo Technology model allows us to scale our development capacity, accelerating our transformation programmes while future-proofing our business while achieving substantial cost savings.

Their integrated agile project teams deliver across a range of business requirements in partnership with our Product Owners, such as System Enhancements, Data Integration & Cloud Migration, enabling Notting Hill Genesis to accelerate our digital transformation goals.
Notting Hill Genesis