Housing
Do you need to automate manual processes & improve tenant engagement?
How can Digital Transformation improve your housing association?
Housing associations that embrace smart tech and DevOps strategies will liberate themselves from many onerous repetitive tasks while reducing deployment costs. To succeed, they will need to adjust their work culture towards one that welcomes change and tackles the challenges of digitalisation head-on.
In collaboration with their digital partners, housing associations must also ensure that none of their tenants are left behind by their Digital Transformation. All stakeholders must get an equal chance to adapt so that they can benefit from digitalisation.
of employees don't like being out of their comfort zone
of companies believe that cultural change should be integral to 'Digital Business Transformation'
improvement operational efficiency that went through digital business transformation
of digital-first companies are more likely to achieve their business goals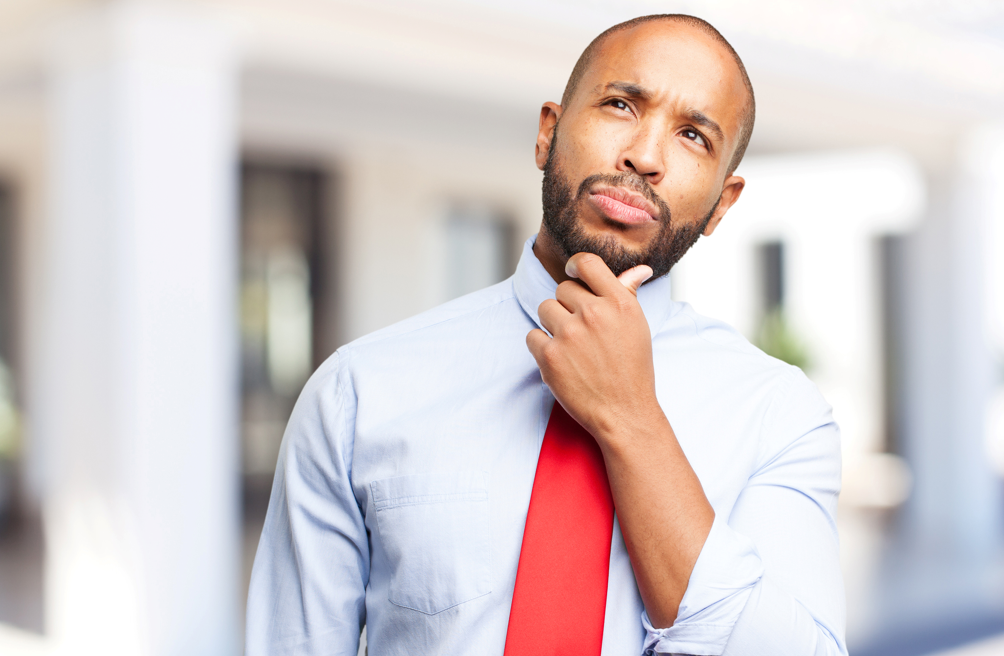 Has housing been slow on the uptake?
Having taken the business sector by storm, smart technology now presents a massive opportunity for housing associations. But 60% of housing leaders surveyed said they either lack or are unsure that they have the systems, processes and technology to support their Digital Transformation.

Despite the noted absence of innovation in social housing, investment in property technology or 'Proptech' has rapidly increased since 2019.

The rapid deployment of Internet of Things (IoT) technology proved opportune when the COVID-19 pandemic struck in 2020 and necessity drove housing providers to embrace the benefits of automation and remote management.

Last year, UK council authorities including Sutton, Richmond and Leeds expanded their use of housing technology with the mass installation of environmental sensors and remote monitoring systems to over 400 council homes.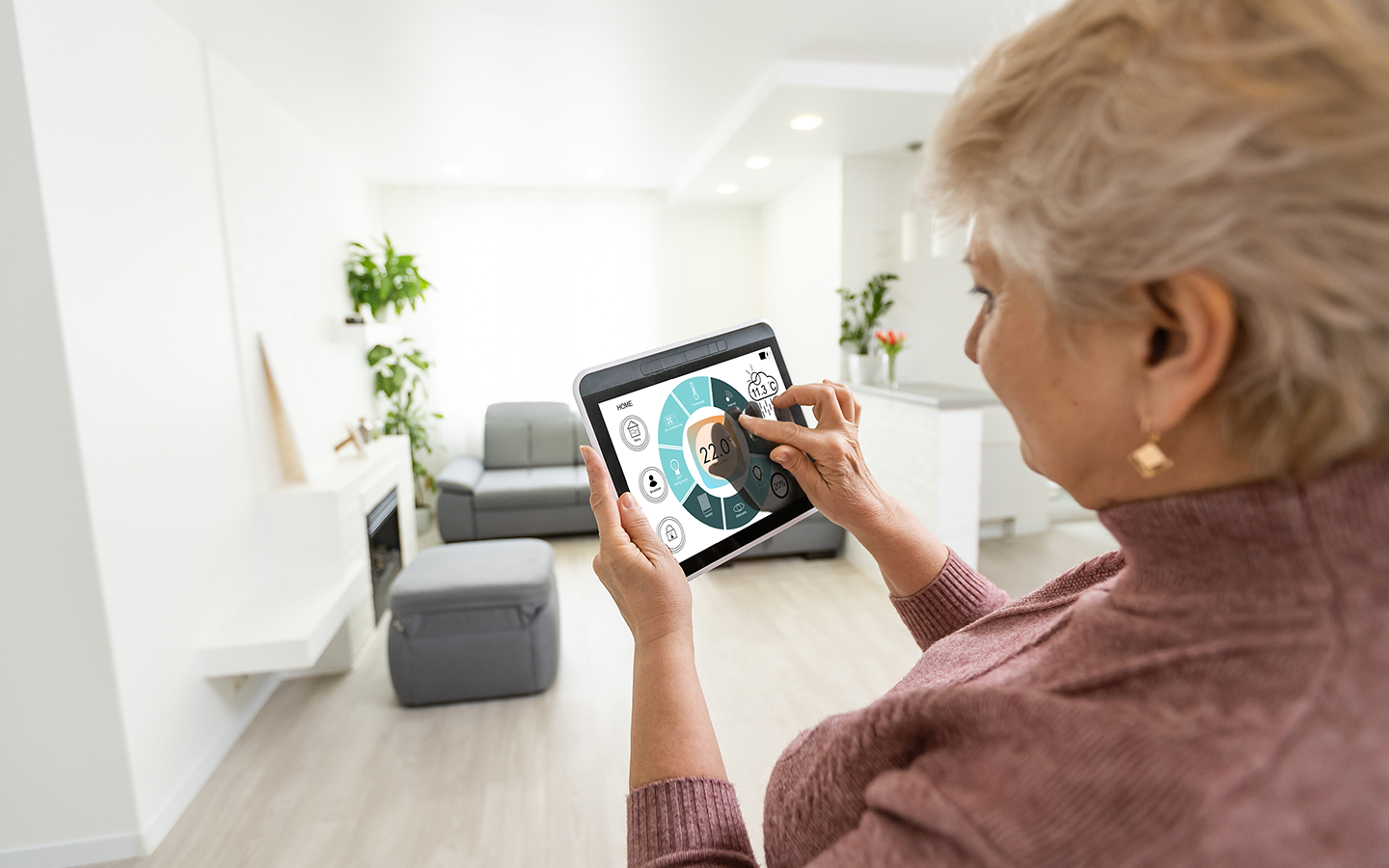 What are the drivers of Digitalisation in housing?
The pandemic shone a light on the need for greater digital inclusion. Technological innovation can play a vital role in keeping residents safe and connected, particularly in the case of elderly and vulnerable tenants.

In particular, IoT is driving housing associations towards complete Digital Transformation at pace. Smart IoT devices can detect potential hazards and be used to contact emergency services. Remote monitoring systems can detect smoke and carbon monoxide levels or other irregular levels of activity and energy usage.

Furthermore, housing associations that embrace Proptech strategies will reduce deployment costs and liberate themselves from the many onerous and repetitive tasks that come with managing a large company.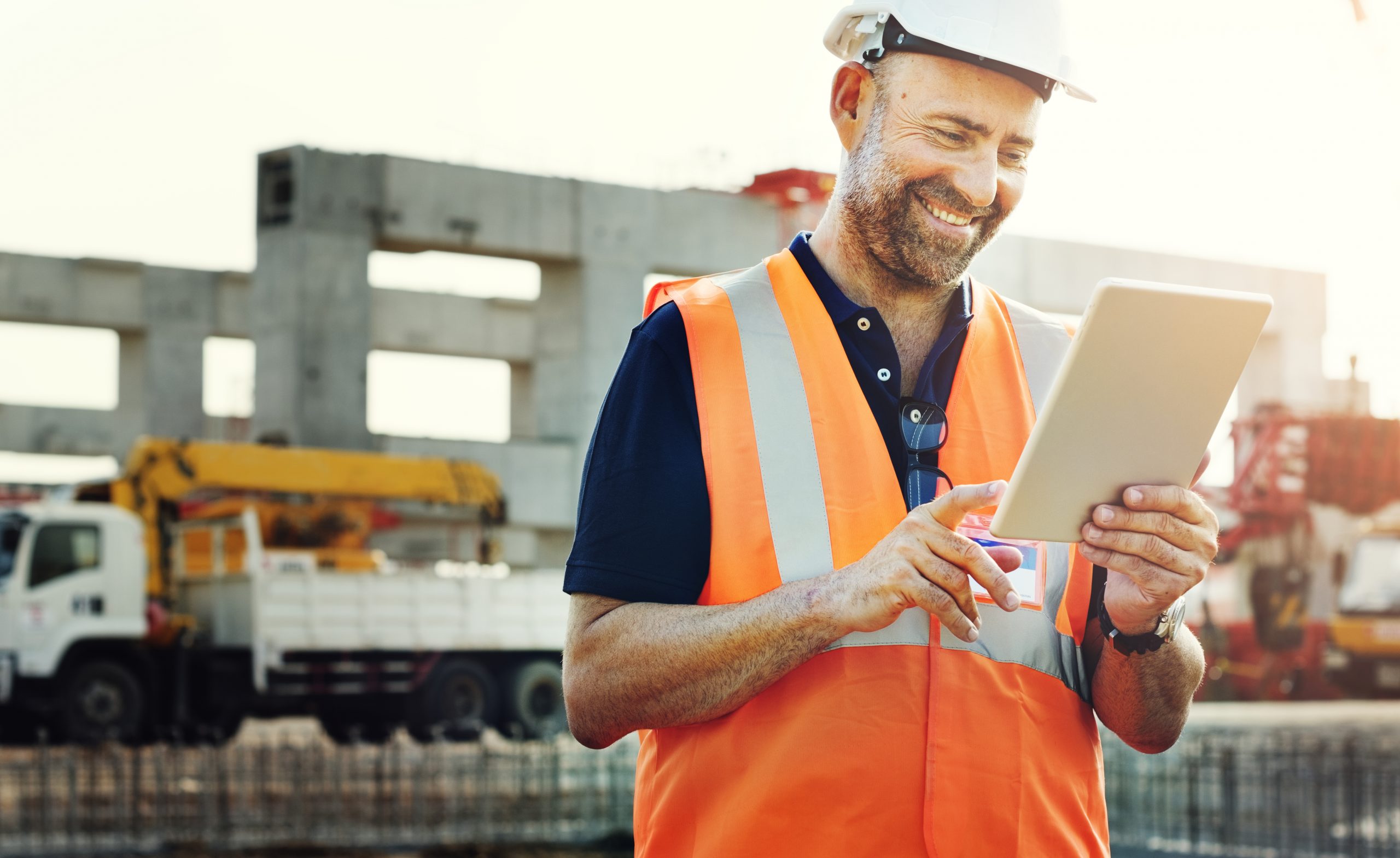 Which trends and technologies offer the greatest potential for the Housing Sector?
Organisations with cloud computing platforms enjoy much lower overheads than traditional companies, which ensures cost-efficiency and improved digital security.

With Global Teams, housing associations can automate manual processes, deliver improved UX and keep their services running on a 24/7 basis.

Did you know that digital tenant applications, payment methods and communications are 20 times more cost-effective than telephone exchanges and 50 times more viable than face-to-face meetings?

Integration of platforms and the creation of dashboards allows the analysis of data and decision making to be carried out efficiently.

The integration of smart technology in social housing keeps residents safer and better connected with their loved ones, landlords and service providers. Online applications, remote control and QR codes not only make service providers and support teams more accessible, they further empower residents to become more self-sufficient.
What Our Customers Have to Say
Neo Technology has helped Magnum Photos scale our operations, control our costs and improve processes whilst increasing system uptime to 100%.

In turn they helped us not only secure but also grow our revenue.

Thank you so much for acting as our true digital partner.
Jacques Hauwaert
CFO - Magnum Photos
Neo Technology has helped us scale our operations globally.

We can now scale the business into multiple geo's while maintaining high-quality coding standards and turnaround times.

I would 100% recommend them.
Byron Plant
Global Operations Director - Adludio
The Neo Technology model allows us to scale our development capacity, accelerating our transformation programmes while future-proofing our business while achieving substantial cost savings.

Their integrated agile project teams deliver across a range of business requirements in partnership with our Product Owners, such as System Enhancements, Data Integration & Cloud Migration, enabling Notting Hill Genesis to accelerate our digital transformation goals.
Notting Hill Genesis