Software
Need to deploy technology projects faster?
How can software providers optimise their services in an ever-changing world?
Software is the cornerstone of the digital economy. Every industry depends on managed service software for end-to-end solutions, scalability and security, which is why they must be future-proof and open to change at all times.
estimated worth of AI & analytics software market by 2025
of businesses plan to switch all systems to SaaS
as the global economy shrank by 3.3%, the software industry grew by 2.7% in 2020
of software developers say digital transformation has become more of a priority in their organisation since 2020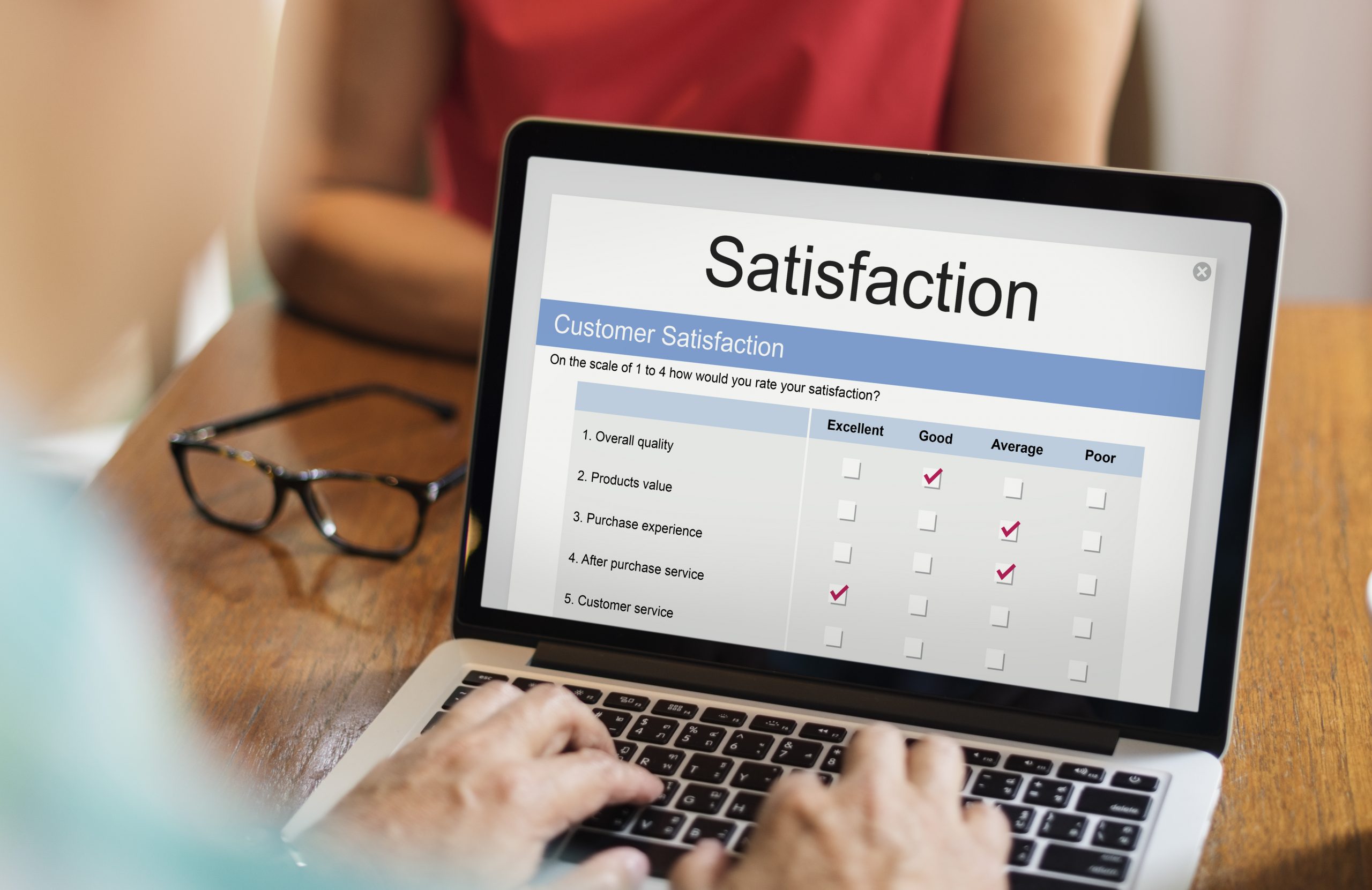 What do customers want from software?
Increasing reliance on software has compelled software companies to refresh and reinvent their methodology and IT landscape.

To truly innovate, software solutions companies must be prepared to let go of their legacy systems and embrace the benefits of AI, big data and cloud-based platforms.

Cloud platforms deliver world-class security and improved disaster recovery, with cost-saving benefits as high as 40%.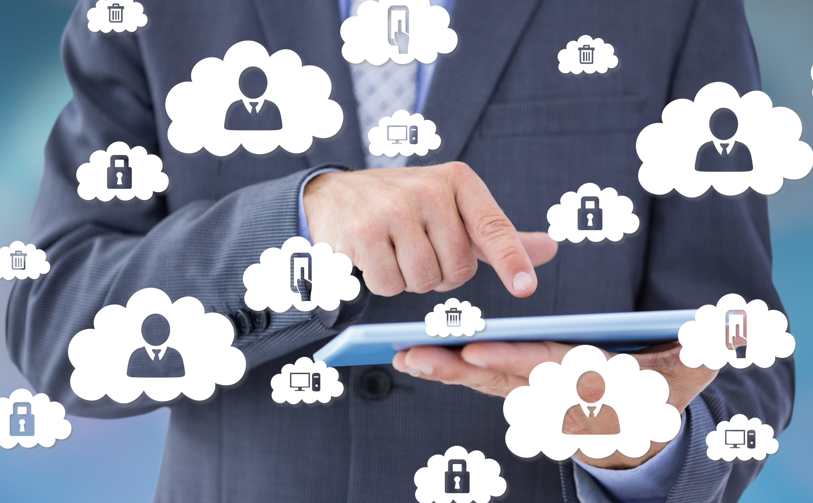 What makes a reliable software company?
A truly serious software company strives to accelerate speed-to-market with real-time collaboration tools. As aforementioned, this can be achieved by ditching legacy systems for scalable cloud technology.

Software must be able to deliver consistent and brilliant user Digital User Experiences. Digital partnerships can help software companies find the latest technology, the best cloud migration solutions and the agile global teams to monitor them on a 24/7 basis.
What Our Customers Have to Say
Neo Technology has helped Magnum Photos scale our operations, control our costs and improve processes whilst increasing system uptime to 100%.

In turn they helped us not only secure but also grow our revenue.

Thank you so much for acting as our true digital partner.
Jacques Hauwaert
CFO - Magnum Photos
Neo Technology has helped us scale our operations globally.

We can now scale the business into multiple geo's while maintaining high-quality coding standards and turnaround times.

I would 100% recommend them.
Byron Plant
Global Operations Director - Adludio
The Neo Technology model allows us to scale our development capacity, accelerating our transformation programmes while future-proofing our business while achieving substantial cost savings.

Their integrated agile project teams deliver across a range of business requirements in partnership with our Product Owners, such as System Enhancements, Data Integration & Cloud Migration, enabling Notting Hill Genesis to accelerate our digital transformation goals.
Notting Hill Genesis