Public Sector
Is your transformation blighted by bureaucracy?
Your Smart Governance needs Our Smart Technology?
Innovative new technology empowers public sector bodies to deliver excellent public services like never before. With Digital Transformation, sector leaders can improve the lives of people and communities, but a clear vision and strategy is needed to maximise this potential. 
reduction in costs thanks to digital public services.
less case handling effort due to automation.
of organisations have improved their efficiency with IoT.
of public sector leaders see Cloud migration as the key to transforming their systems.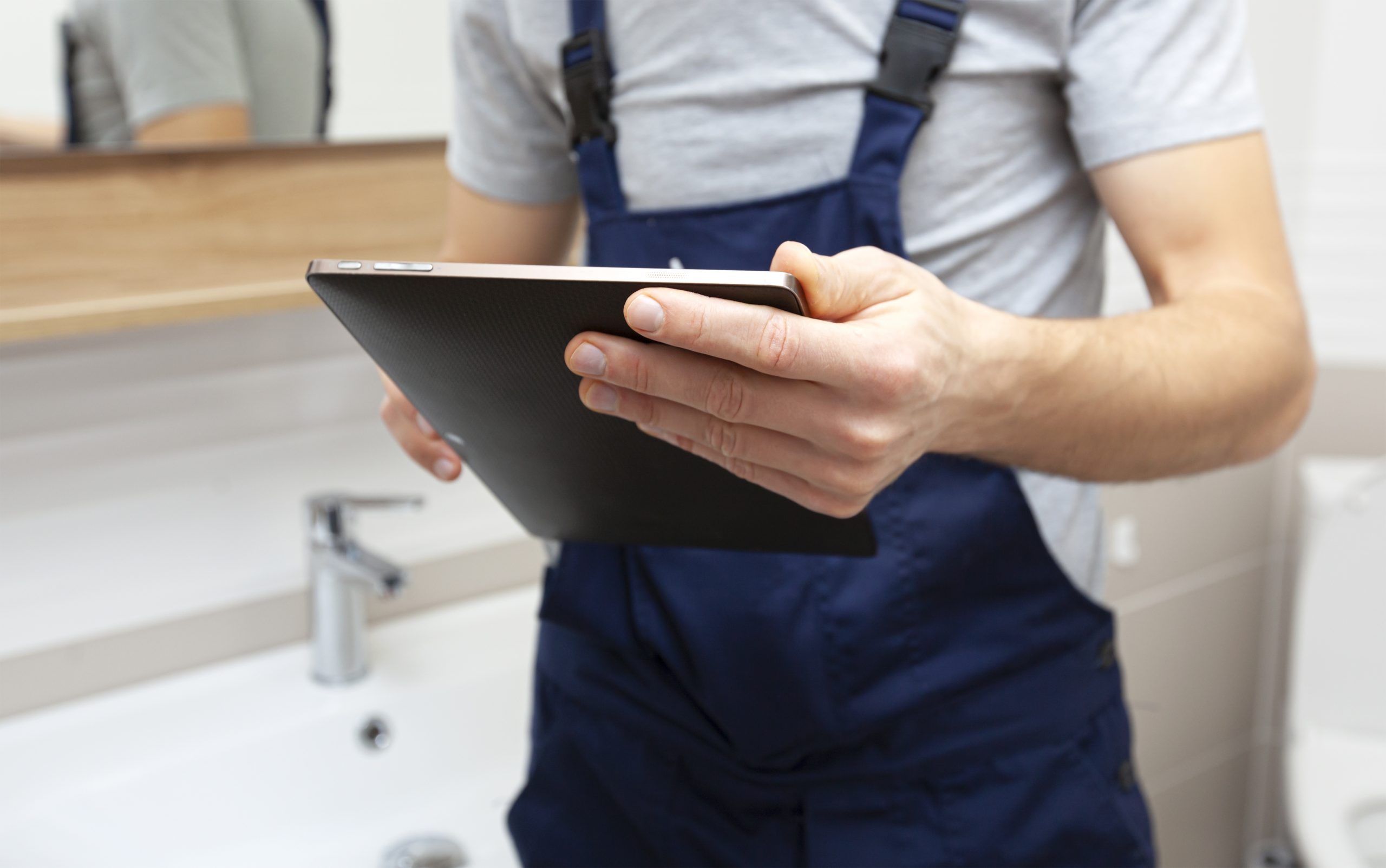 Digital Transformation in Social Housing
Digital Transformation is the future for housing associations who want to be Efficient and Maximise Client and Employee Engagement.

Studies show that digital-first organisations are 64% more likely to achieve their strategic goals, and with IoT or 'Proptech' at their disposal, the social housing sector is well placed to adapt to a more versatile and fast-paced approach to property management.

Despite this, 60% of leaders surveyed said they either lack or are unsure that they have the appropriate systems, processes, technology, skills and employees necessary to support their Digital Transformation.

Housing associations that embrace smart tech and DevOps strategies will liberate themselves from many onerous repetitive tasks while reducing deployment costs. To succeed, they will need to adjust their work culture towards one that welcomes change and tackles the challenges of digitalisation head-on.

In collaboration with their digital partners, housing associations must also ensure that none of their tenants are left behind by their Digital Transformation. All stakeholders must get an equal chance to adapt so that they can benefit from digitalisation.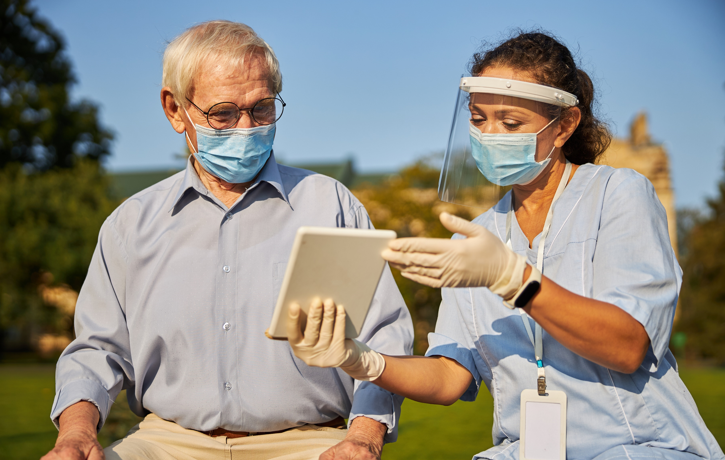 Digital Transformation in Health and Social Care
Innovation is key to advancing health and social care. From wearable medical devices to Big Data and AI, health leaders must focus on ensuring that Digital Transformation makes a positive change to the lives of the sick, the elderly and the vulnerable.

The events of the last two years have given rise to phenomenons that were previously relatively novel, such as telehealth and contact tracing, which bring carers and doctors closer to those in their care than ever before.

Digital Transformation partnerships between the public sector and private sector innovators of all sizes are developing exciting new healthcare solutions, such as app products that assess the risks of elderly and frail individuals suffering heart attacks or falls at home.

Wearable emergency detection monitors and applications can now be integrated into data management systems that are directly accessible to the NHS and private healthcare providers, as well as family members and care providers.
What Our Customers Have to Say
Neo Technology has helped Magnum Photos scale our operations, control our costs and improve processes whilst increasing system uptime to 100%.

In turn they helped us not only secure but also grow our revenue.

Thank you so much for acting as our true digital partner.
Jacques Hauwaert
CFO - Magnum Photos
Neo Technology has helped us scale our operations globally.

We can now scale the business into multiple geo's while maintaining high-quality coding standards and turnaround times.

I would 100% recommend them.
Byron Plant
Global Operations Director - Adludio
The Neo Technology model allows us to scale our development capacity, accelerating our transformation programmes while future-proofing our business while achieving substantial cost savings.

Their integrated agile project teams deliver across a range of business requirements in partnership with our Product Owners, such as System Enhancements, Data Integration & Cloud Migration, enabling Notting Hill Genesis to accelerate our digital transformation goals.
Notting Hill Genesis