Agencies
Does your agency have access to 24/7 global software teams?
How can agencies sustainably expand their capabilities in a globalised economy?
In a world more interconnected than ever, the market is a gold mine of limitless talent and endless opportunities. When the sky is the limit, companies risk biting off more than they can chew and becoming victims of their own success. 
Agencies, from news media to advertising, need effective strategies that ensure they get the maximum brand engagement across the global digital marketplace.
productivity increase due to global teams.
of HR professionals regard productivity as one of the main benefits of global teams.
savings achieved from global digital partners against contractor costs.
increase in in-app advertising and marketing in 2021 compared to 2020.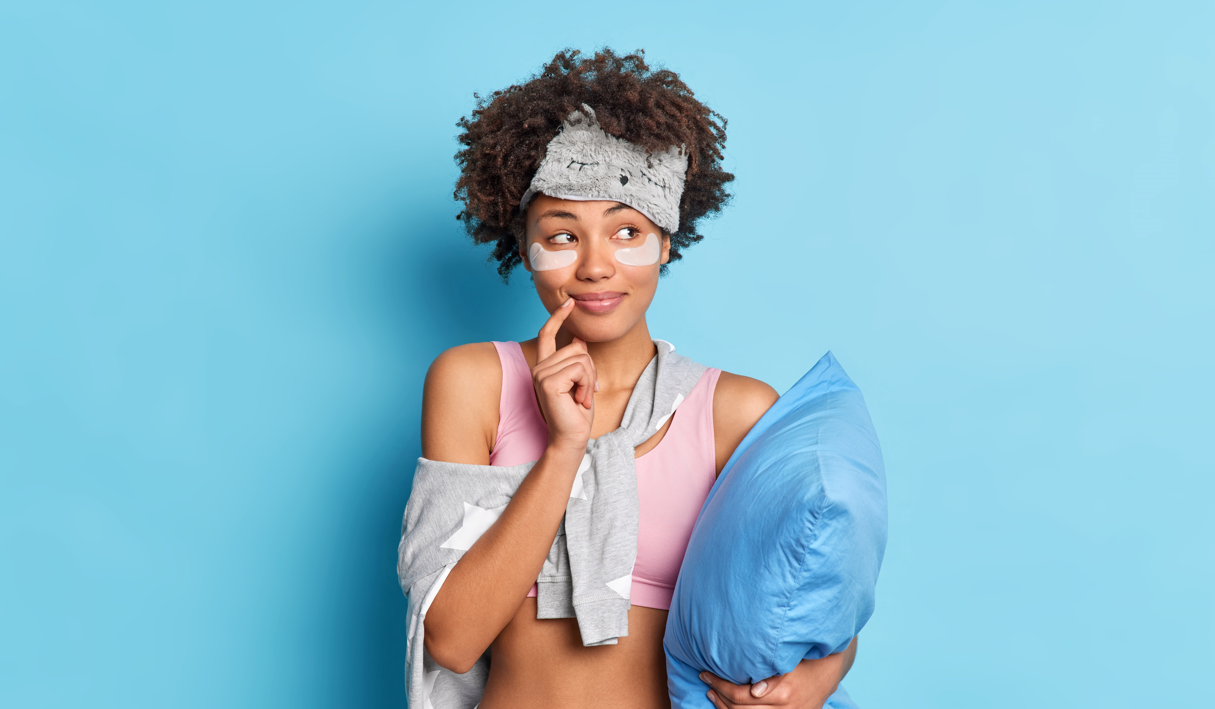 Scaling - is Time Zone Crossover the answer?
A Global Team using Time Zone Crossover is a 24/7 digital workforce with employees working harmoniously together across the world. In the age of digitalisation, employees from the UK to the US, from India to Japan can collaborate without ever having met.​ ​

The advantages are considerable, but for Time Zone Crossover to make a positive difference, agencies must ensure that their their global workforce stay on the same page. ​

Language barriers, currency differences, and clock changes all have the potential to cause disruption, which is why a clear, organised strategy and ethos is central to making your international hackathon a success.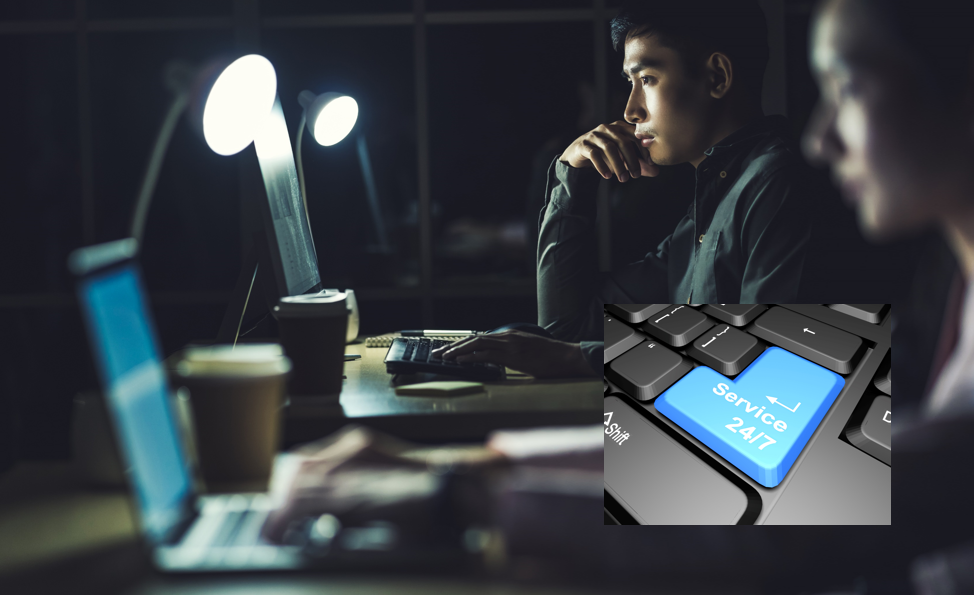 What are the key benefits of Time Zone Crossover?
Time Flexibility is the key to increasing the productivity. For example, if a digital media group in New York City switched from putting employees on night shifts to hiring teams five time zones ahead in London, their UK-based contractors would be able to work through their mornings to meet company deadlines before 6a.m Eastern Time. ​ ​ Time Flexibility liberates employees from those anti-social overnight shifts and enables organisations to run like clockwork.​ ​

Studies have shown that global teams can boost productivity by up to 43%. 31% of HR professionals surveyed regarded productivity as one of the main benefits of Global Teams. In an era of globalisation and tech-dependency, it is self-defeating to restrict your organisation to just one time zone. ​ ​

Time Zone Crossover means that customer queries, emergencies, and website issues can be resolved promptly outside of office hours anywhere in the world.​ ​

Furthermore, Time Zone Crossover opens a larger pool of talent for companies to recruit from. Companies are more likely to find the best candidate for a job if they are choosing the strongest contractor out of thousands rather than the strongest out of dozens or hundreds.
What Our Customers Have to Say
Neo Technology has helped Magnum Photos scale our operations, control our costs and improve processes whilst increasing system uptime to 100%.

In turn they helped us not only secure but also grow our revenue.

Thank you so much for acting as our true digital partner.
Jacques Hauwaert
CFO - Magnum Photos
Neo Technology has helped us scale our operations globally.

We can now scale the business into multiple geo's while maintaining high-quality coding standards and turnaround times.

I would 100% recommend them.
Byron Plant
Global Operations Director - Adludio
The Neo Technology model allows us to scale our development capacity, accelerating our transformation programmes while future-proofing our business while achieving substantial cost savings.

Their integrated agile project teams deliver across a range of business requirements in partnership with our Product Owners, such as System Enhancements, Data Integration & Cloud Migration, enabling Notting Hill Genesis to accelerate our digital transformation goals.
Notting Hill Genesis