In a post-Covid world, digital technology is an essential component of the Customer Journey. Without it, the process by which a customer interacts with an organisation becomes jumbled and disjointed, leaving customers disengaged.
According to recent studies, 67% of people say their customer expectations are higher than ever. As technology advances, expectations from customers increase. Therefore, organisations need to level up from their traditional legacy systems.
Organisations need a platform that integrates every stage of the Customer Journey to maximise engagement.
By collaborating with experienced digital partners like Neo Technology, organisations can build seamless, secure, and efficient platforms that engage clients and build trust with their data, money, and business.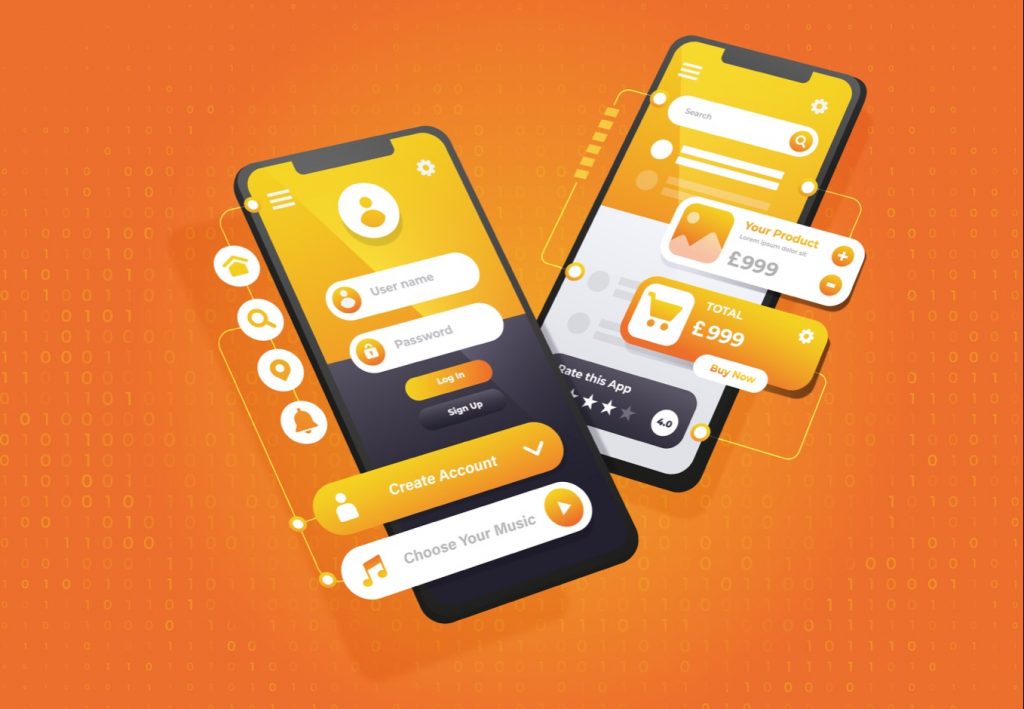 Current and Emerging Technologies
The revolutionary technologies of today will be the bare necessities for customer engagement tomorrow.
Cloud technology, AI (Artificial Intelligence), chatbots, and live chat assistants are just some of the mechanisms that organisations need to deploy to build strong relationships with their customers, grow customer loyalty and create interest with new potential customers.
As customers drive disruption organisations also need next-generation open architecture that allows teams to shape technology to meet specific customer needs while reducing the reliance on dedicated relationship managers and platform service teams every day to answer customer queries and manage their requirements.
Online portals and app services connect employees with customers, keeping them up to date with the allocation of their assets and holding. Through these single sign-on platforms, both customers and internal stakeholders are more interconnected than ever before, which can boost efficiency, reduce costs and increase collaboration and revenue generation. Here is how:
Stakeholder App
Secure Cloud-based staff apps offer users a next-generation solution to organisational management and overview, providing users with seamless two-way integrations that speedily deliver the necessary information that employees need for specific tasks. This increases employee engagement and builds a happier workforce.
Self-Service Portal and App
Self-service apps and online portals empower customers to engage with your organisation and manage their memberships, subscriptions, and contracts at anytime from anywhere. Self-service apps also trigger notifications of real-time insights to the business, these mediums give employees and client services secure access to all pertinent information, allowing employees to cross-sell, up-sell, and retain customers.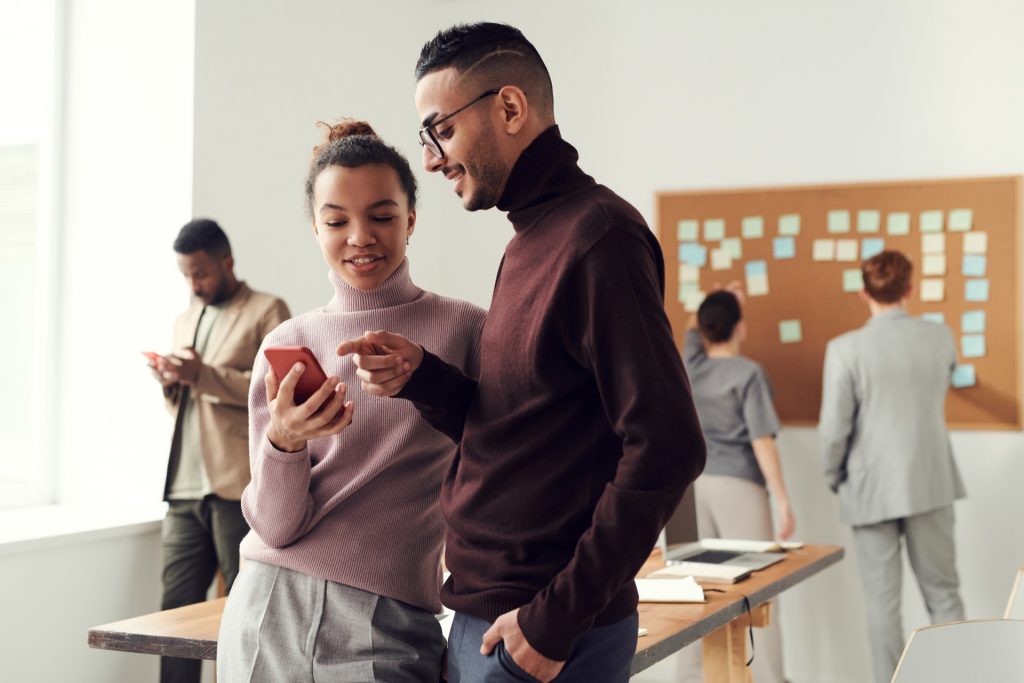 Benefits of Boosting User Experience (UX)
A term first coined by cognitive scientist Don Norman in the 1990s, 'User Experience' or 'UX' refers to the encompassment of all things related to the end-users' interaction with an organisation, its products, and services.
Customer demand for innovative technology that makes life easier is growing exponentially. It is critical that organisations offer their customers, prospects, and any other interested parties an incredibly user-friendly and well-designed experience (UX).
In an ever-evolving digital world, a UX once considered to be at the top of its game can rapidly start looking inefficient in comparison to competitors, putting you at risk of losing business to disrupters.
If an online portal does not load as fast as it ought to, or if an app crashes more often than others, even the least fussy of users will notice the poor user experience and will go elsewhere. Before you can impress them with the benefits of your organisation's services, you will have been disrupted.
Below are examples of how a dynamic UX design will benefit your organisation and enhance the Customer Journey: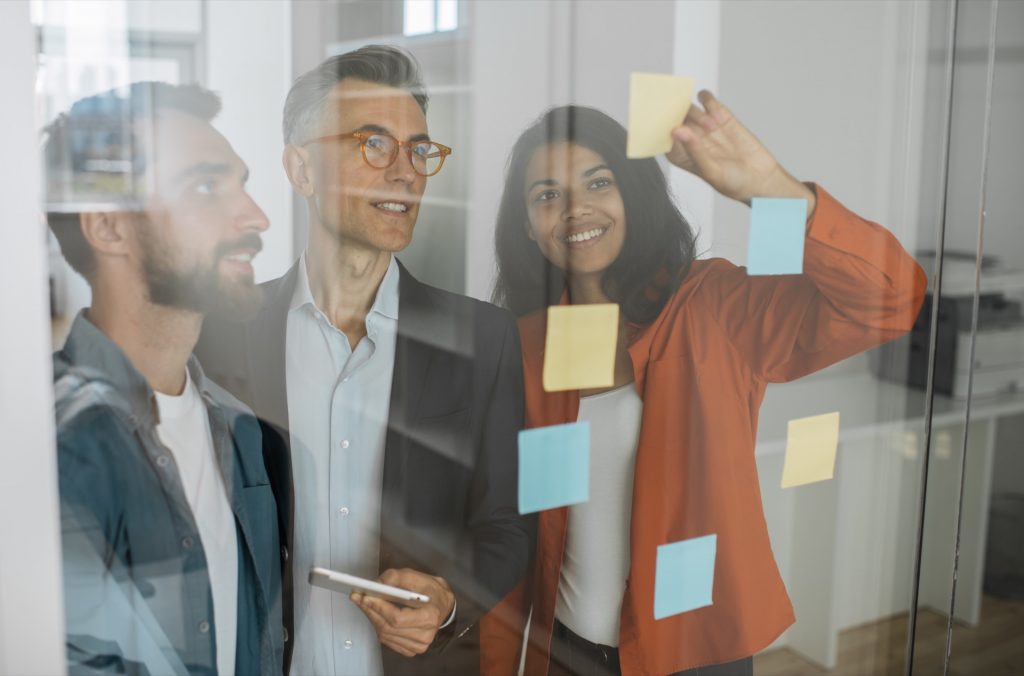 What are the important steps to remember for your SRE Journey?
Customer Journey mapping monitors, structures, and presents the client's interactions from the very first touchpoint. These include transactions, records, and motivations within your organisation. The Customer Journey Map breaks down the differing variety of stages for 'leads,' putting clients and potential clients into separate categories and assessing their bespoke requirements.
In a Customer Journey Map, the user engages in several "steps" that help them reach their goal. These steps can include purchasing a product or leaving an online review, for example.
The longer these steps take, the less motivated customers will be to fulfil them. Arduous steps can include registration processes spanning across multiple web pages or awkwardly placed, hidden "proceed to check-out" icons. Even a delayed user confirmation email could result in a loss of customer retention.
A good UX designer knows to keep the User Experience simple, known in the industry as "progressive reduction." One-page checkouts and simple and clear menu navigations are just some of the solutions UX designers can ensure to boost customer engagement.
Here are some of the best practices for ensuring customer engagement and loyalty: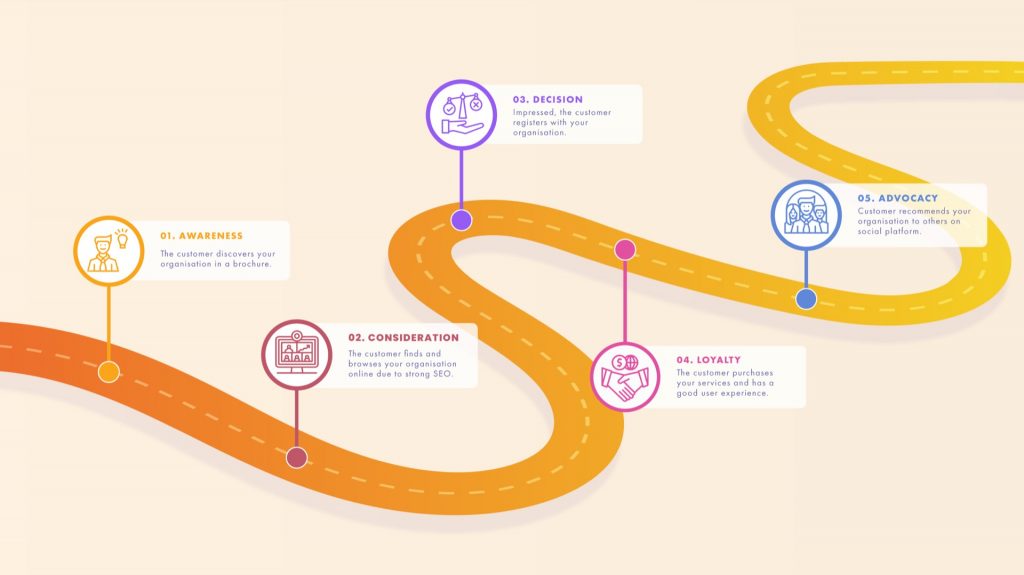 Building Your Customer Journey Map
When building your Customer Journey Map, you must see things from the perspective of your various customers. This will enable you to send targeted user-specific marketing campaigns, align sales and marketing to the same conversion plan and enhance customer engagement.
You must assemble all the potential ways a customer can become engaged with your organisation. Social media, marketing emails, and events such as webinars and networking socials are just some of the ways you can succeed in drawing in new clientele.
The Five Stages of the Customer Journey:
The Customer Journey has five stages. The first three are Awareness, Consideration, and Decision. If the customer makes a positive decision, the following stages are Loyalty and Advocacy.
Try to visualise the customer as a driver following a roadmap. Their journey begins with the customer seeing your TV commercials and online brochures, which leads them to your website and social media pages.
Then the customer registers for an account with your organisation and makes their first purchase. If they have a positive user experience, they will advocate for your services online, creating loyalty expansion for your organisation.
The Five stages of the Customer Journey could be as follow:
Awareness: The customer discovers your organisation in a brochure
Consideration: The customer finds and browses your organisation online due to strong SEO.
Decision: Impressed, the customer registers with your organisation
Loyalty: The customer purchases your services and has a good user experience.
Advocacy: Your customer recommends your organisation to others on Google Reviews and your online survey.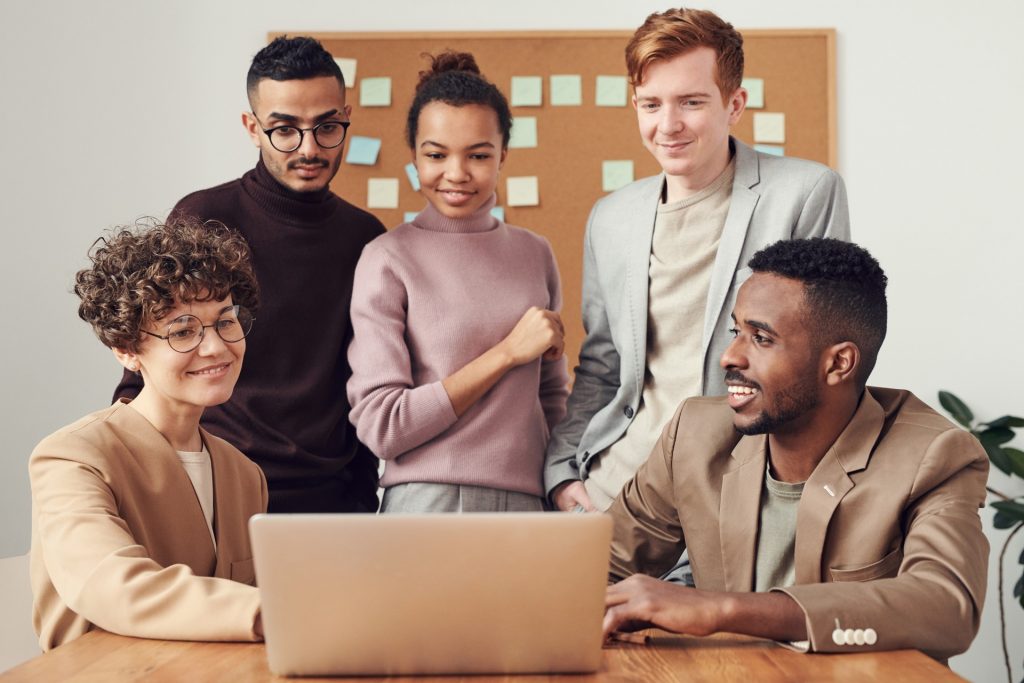 The Seven Stages of Map Building:
Have a clear objective for your CJM
Before creating your CJM, you must have a clear idea of why you are building one, and what your organisation hopes to gain from it. Having a specific buyer persona in mind is the best way to make sure your CJM guides you to your target clientele.
Profile your customers according to their tendencies and define their goals
Having established your buyer personas, you must discover what they want to get out of their Customer Journey. Consider what their goals are in each stage of the CJM and be mindful that these goals may change over time. Examine their activities through each touchpoint and you will successfully identify their aims.
Identify your target customer personas.
Select the most frequent customer persona and calculate the route they would use when engaging with your organisation. Use your marketing dashboard to compare different buyer personas to learn which one would be best suited to your journey map.
Discover the touch points and make a list of them
A touchpoint is any interaction between a customer and an organisation, before, during, or after they make a transaction. Every touchpoint between customer and organisation matters and must be considered to improve efficiency, boost customer engagement, and ensure brand loyalty. Behavioural flow reports, which can be obtained with Google Analytics, monitor how customers move through your site, recording every interaction they make with your organisation.
Decide which elements you want your CJM to show
Your Customer Journey Map will highlight all the resources that create the User Experience and will detect any flaws in your customer service along the way. This will give you a better idea of how much to invest in customer service and where to allocate resources.
Play the customer
Take the Customer Journey to see if it is satisfactory and engaging. Analyse every aspect of your organisation's platform and find out what needs to be improved and what requirements are not being met. Put yourself in the shoes of each buyer persona.
Adjust and Improve
Your customers will vary, and their needs will change over time. As aforementioned previously, today's next-generation technology will be tomorrow's bare necessities. In the same way that Google Maps updates when new roads and national boundaries are built, your Customer Journey Map must update in line with evolving buyer personas and market trends. It is good practice to test and renovate your CJM at least twice a year and to adjust it in line with changes to your services.
For your organisation to retain customer engagement and remain disruptive, your organisation's e-commerce platforms will need a combination of new generation technology and a clear understanding of your customer's experience. A CJM is the best way to visualise the thought processes of your customers and understand their specific pain points.
No stone should be left unturned, every touchpoint between business and organisation must be considered so you can maximise UX improvements.
Would you like to learn more about how Neo can help your organisation achieve its goals?
Whatever your pain points and aims may be, our consultations will help you explore innovative and sustainable solutions, free of charge. Our Strategy Director Stuart will be happy to meet with you face-to-face or online at a time of your choosing.