Is Digital Transformation worth it?
Short answer, yes. Digital Transformation is essential to staying economically viable and disruptive in a digitalised world.
According to Forbes, the COVID-19 pandemic accelerated digitalisation by five years, which means that time is of the essence. If you still haven't gone digital, you need to start thinking about it very soon. In 2022, digital business transformation is necessary both to survive and to thrive.
What are the key benefits of digital transformation?
40% Improved efficiency
64% greater likelihood of achieving business goals
20-30% increase in customer satisfaction
35% increase in an organisation's ability to meet customer expectations
20-50% economic gains
36% increase in speed-to-market
Flexibility for staff and customers
Cost Savings
Data-driven decision making (71% of digitally focused organisations attract new talent based on their use of data.
The benefits are indisputable. But what are the challenges of digital transformation? What barriers might deter an organisation to put off a beneficial and urgently required transformation?
Lack of a cohesive strategy
No leadership buy-in
Silo mentality
Organisational culture
Resistance to change
Lack of resources
Lack of skill sets
Customer needs and expectations
Budget concerns and constraints
An unclear definition of success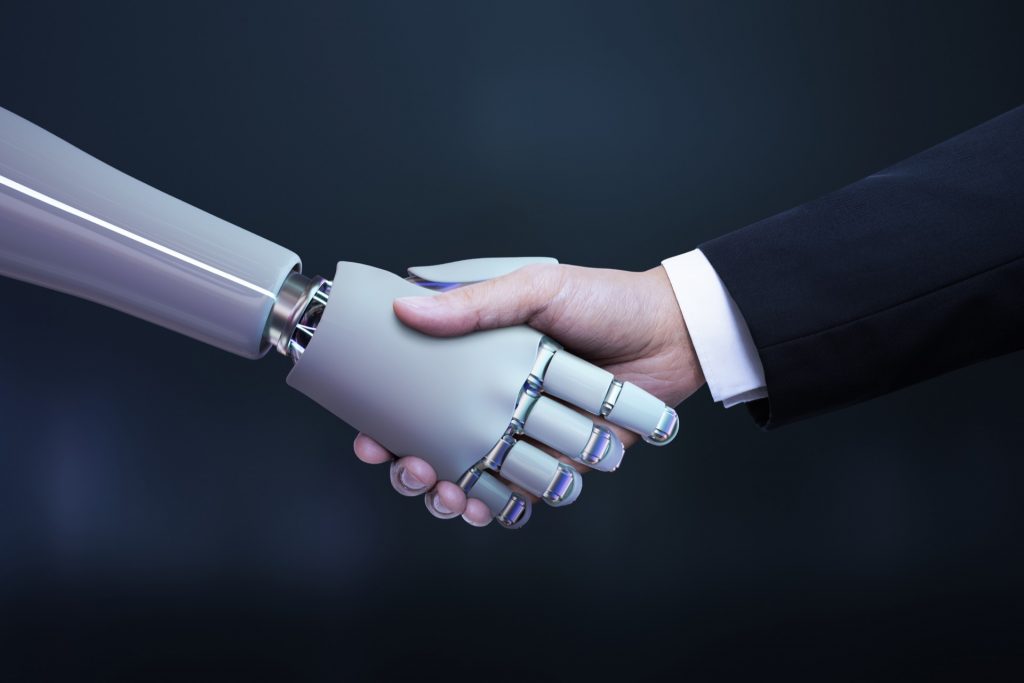 Do You Lack a Cohesive Digital Strategy?
Successful digital transformation must be strategy-led. It must be part of the bigger picture for a business. Whilst it begins with a vision of what change will look like, the projects that result from that vision should closely align to and clearly support the overall business goals and objectives. 
Digital transformation is not a once-only activity – this is business transformation and is an ongoing, evolving process. 
Any new technologies that are introduced into a business need to be part of that bigger vision and strategy for the business. If they aren't and are implemented in isolation, rather than as part of a cohesive strategy, the risk is it will bring more challenges rather than anticipated benefits.

Are You Held Back by a Lack of Leadership Buy-In?
Whether it's digital transformation or any other business changes, there's more chance of success when it has the support and buy-in of the leadership team.
Without it, digital transformation initiatives will lose their momentum due to a lack of morale and willingness to change.
One of the biggest determinants of successful digital transformation is the attitude of mindset of the people at the top.
The leadership team are more likely to be engaged and champion the transformation when there's clear alignment to the business strategy.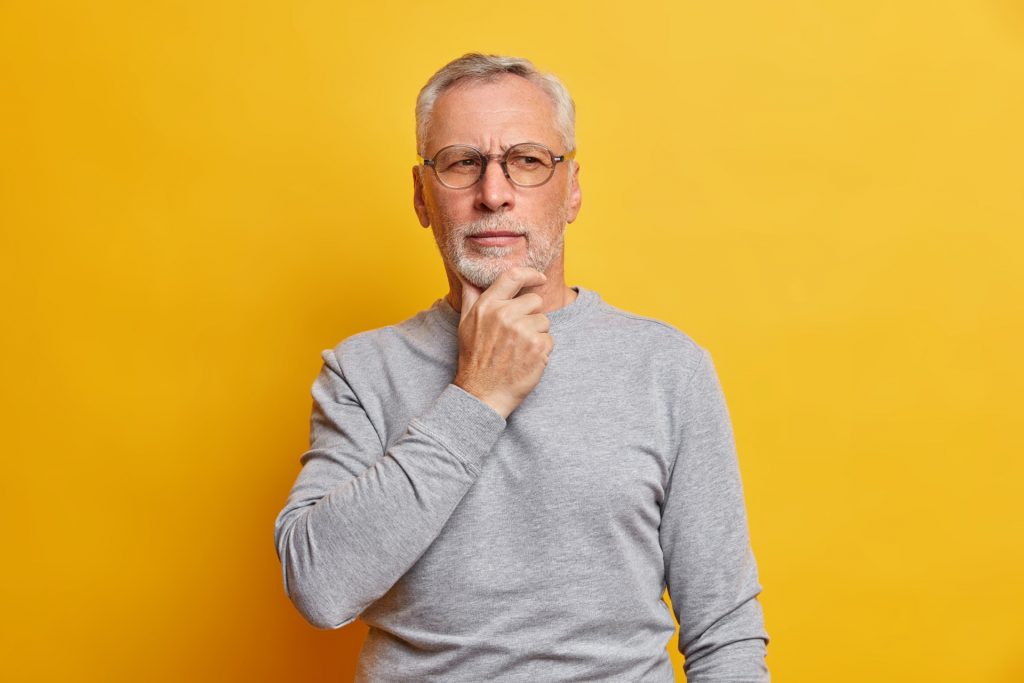 Are You Suffering From a Silo Mentality?
Digital Transformation is a cross functional activity across a business, not purely an IT initiative. Taking a silo mentality approach to planning won't work and risks investing in something that fails to meet the needs of a business.
Perhaps you are at risk of working with conflicting incentives and objectives? Perhaps these conflicts of interest are preventing effective organisational collaboration and performance?
The best way around this is to to introduce cross functional and co-located agile teams.
Leadership teams and employees across all levels of organisation must be involved to ensure that any technology process, solution or tool introduced is fit for purpose and meets the core requirements of the business. Everyone must be on the same page.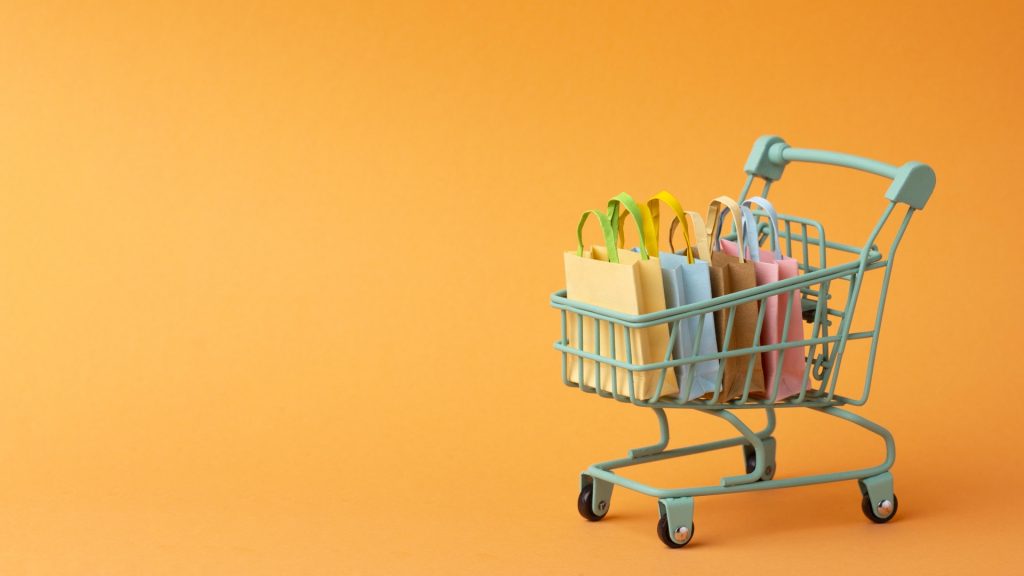 Are You Making Informed Decisions?
When it comes to digital transformation, decision makers need proper insights into the end user experiences of those who will actually be using the technology. Without these insights, employees will be left confused and fragmented within your business.
During both the early stages of investing in new technology and during implementation and review periods, employees should be consulted, invited to share their knowledge of current and proposed systems and provide insight and feedback. ​
Insights, adjustments and improvements resulting from those discussions will themselves feed into a cycle of continual improvement as part of the overall digital business transformation.​
Do You Have the Organisational Culture Needed to Support Digital Transformation?
Culture can often the hardest part of an organisation to change. Changing this isn't easy but starts with strong leadership with the ability to drive change across the business. 
This also links back to leadership buy-in. If an organisation's leadership team don't have confidence or belief in and don't support the digital business transformation, it will be difficult to motivate and engage employees and influence cultural change across the organisation. 
Digital business transformation involves changing the way a business operates and the way its employees work. It's about embracing digital solutions whilst not forgetting the human experience.
Resistance to change
The challenge is how to foster a culture that at best embraces and welcomes, or at least doesn't shy away from and actively obstruct change, and to find ways to acknowledge and address resistance when it occurs. 
Involving and empowering teams, ensuring appropriate resources, tools and support are made available, having open, honest, consistent and regular communication, demonstrating results, ensuring accountability and learning from mistakes can all help counter resistance.
Does your workforce have the necessary digital technology, skills and resources to drive a successful digital transformation programme?
Successful implementation isn't just about technology, it's about the people using it, employees and customers. At times there may be a skills gap that can mean the need to attract new talent as well as scaling up and providing support and training for existing employees to develop and retain their skills and experience within the business. 
Employees must be supported whether through training, partnering with experienced technology vendors or implementation partners, introducing peer support or in other ways to ensure they have the capabilities, skill sets, confidence and motivation needed to enable and support new technology and other changes introduced.
Are you meeting customer needs and expectations?
Customers are becoming more demanding and discerning and with higher expectations than ever. 
Businesses need to undertake market research, to better understand what consumers want and what their competitors are doing. 
Many digital solutions are no longer nice to have options but necessary to survive and stay relevant. 
The challenge is to keep on top of this, understand changing needs and demands and ensure any digital transformation will help the business meet the needs of the consumer and market.
Are budget concerns and constraints holding you back?
A common challenge is around budget concerns and constraints, particularly a problem if there isn't a clear strategy to begin with. 
Lack of a clear strategy also makes it difficult to set a budget or keep to it. Scope creep can also be a challenge where additional customisation is added, changes introduced, decisions made and timescales extended, adding cost and often little benefit. 
As well as a clear digital business transformation strategy (aligned to overall business strategy) a realistic budget, goals, timeline and milestones are needed. 
Do you have a clear definition of what successful digital transformation looks like?
Many organisations don't take time at the outset to define what successful transformation will look like. The consequences can include never-ending moving of the goalposts and a disunited, uninspired workforce which leans towards old legacy methods.
A successful digital business transformation strategy and outcome will be unique to your organisation, its needs and its ambitions, so planning is essential.
Sometimes organisations introduce more complexity than needed rather than finding ways to simplify, streamline and improve.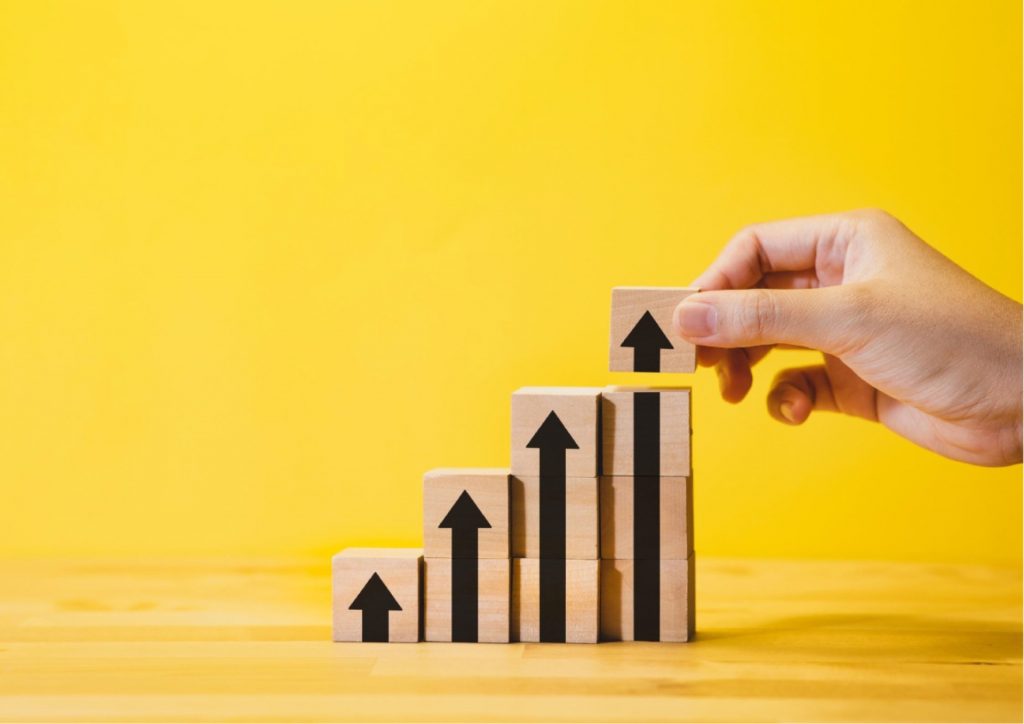 What Is the Best Way to Approach Digital Change?
A phased approach can often be more manageable, gain quick wins and even increase support and confidence for future changes.
Here are some of the skills and methodologies needed to ensure a successful digital transformation strategy:
Listening and communication
Organisational skills
Agile teams/collaborative culture
Delegating without micromanage
Team building
Strong leadership
Willingness to admit to mistakes and welcome new ideas
How long will it take to get Return on Investment (ROI) from digital transformation? 
In the GCC region alone, 72% of CTOs and CIOs expect to see ROI within the first two years of digital transformation. In the field of Artificial Intelligence, 64% of IT decision makers also expect to see ROI from their initiatives within two years.
Being able to show how a proposed digital transformation project will support and benefit the business, how it aligns to the overall business strategy and ultimately how it will impact the bottom line, is key to securing buy in and support from leadership. Having this can then help address budgetary, cultural and other challenges the project may face. ​
How can digital transformation be a guarantor of business growth and success?
There's no doubt digital business transformation brings challenges as well as plenty of opportunities for growth and success. ​
Having a clear strategy, a vision for what success looks like and a realistic plan, as well as celebrating the milestones and wins along the way can all help overcome the challenges and set your business up for sustainable, long-term success. 
It's time to go digital. Who do we turn to to make it happen?
Neo Technology's business model is focused on maximising and utilising the experience of our senior team, with a flexible and agile approach to upscaling and downscaling Global FTCs & FTEs as and when necessary for projects, which delivers cost savings passed on to you.​