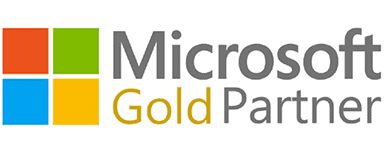 Microsoft Gold Partner Delivering World-Class AWS, Azure and Dynamics 365 Solutions
As digital technology partners, we specialise in future-proofing companies with Cloud engineering, infrastructure building, data services, automation and consulting. The Microsoft Gold Partner accreditation affirms how our specialist teams deliver solutions that optimise our clients' systems and operations.
As Microsoft Gold partners, we are committed to continually improving our skills, resources and knowledge base, and deploying digital solutions at pace. We are experts in Microsoft Dynamics 365, AWS, Azure cloud-native solutions, Azure integration, .NET, Salesforce and Google Cloud Platform.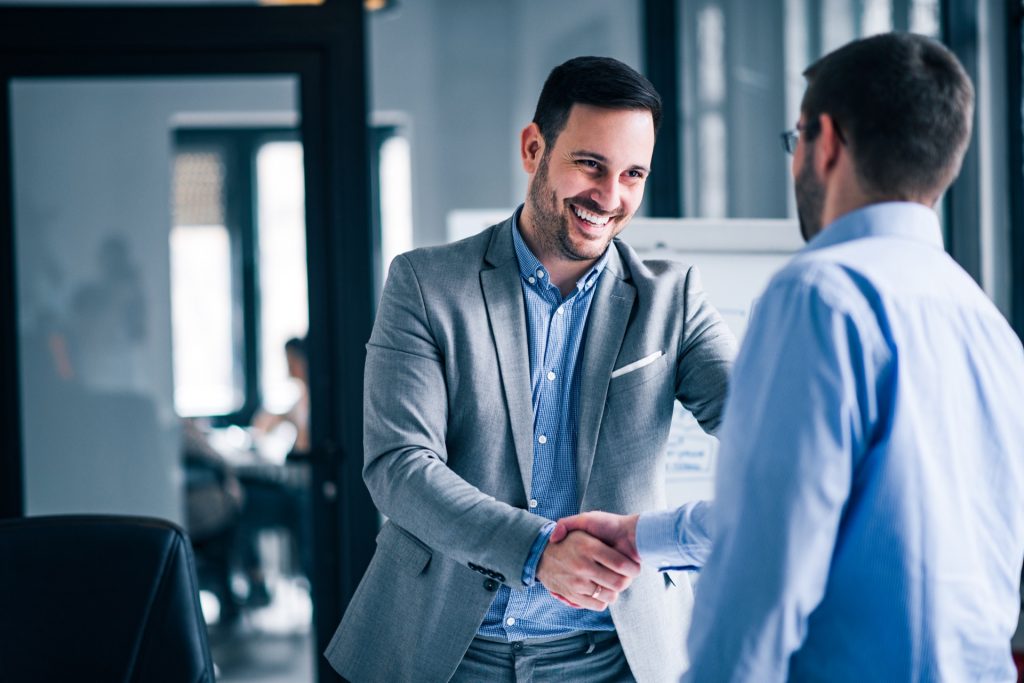 What Does a Microsoft Gold Partner Do?
Microsoft Gold Partners usually operate in the technology and business sectors, delivering consultancy, web hosting, data management, cloud engineering and migration and IT training, etc. They specialise in assessing an organisation's inefficiencies, challenges and goals and then delivering bespoke Microsoft-technology based solutions that are aligned with their core business needs. Microsoft Gold providers help organisations leverage Cloud technology, helping businesses to take advantage of new opportunities to scale, boost efficiency and accelerate growth.
What Does it Mean to be a Microsoft Gold Partner?
The Gold accreditation goes well beyond the Silver competency, putting teams in the top 1% of Microsoft Partners worldwide. The competency demonstrates adherence to the highest standards of Microsoft's partnership programme.
Having Microsoft Gold Partner status confirms the agility and adaptability of software teams in today's ever-evolving digital economy. It requires a culture of continuous improvement that focuses on collaboration, learning, upskilling, and upgrading. The Microsoft Gold competency brings benefits to both employees and clients including sustainability, scalability, effective disaster recovery, advanced integration and improved security and compliance frameworks.
Many software companies strive for the Microsoft Gold certification gives them exclusive access to Microsoft tools, utilities, resources, tutorials and training programmes. Microsoft Gold partners can supply Microsoft products and services to customers whilst having access to online technical support and updates from Microsoft. Furthermore, they can obtain as many as 100 licences for each Microsoft product they need to deliver greater value to our clients.
Gold Partners work together with clients to deliver extra support for all Microsoft and IT infrastructure services, delivering tailored, bespoke solutions that fit in with the client's strategy, budget and aims.
DevOps specialists are masters in Microsoft Dynamics 365 solutions, turning a CEO's vision into a reality to meet the demands of the digital economy. They provide a fast-onboarding time frame and dedicated scrum teams who ensure that companies are always updated and consulted about changes, and that they only pay for the licences they need.
365 solutions are there to make sure that organisations achieve excellence with innovative apps, AI, cloud services and top-tier security.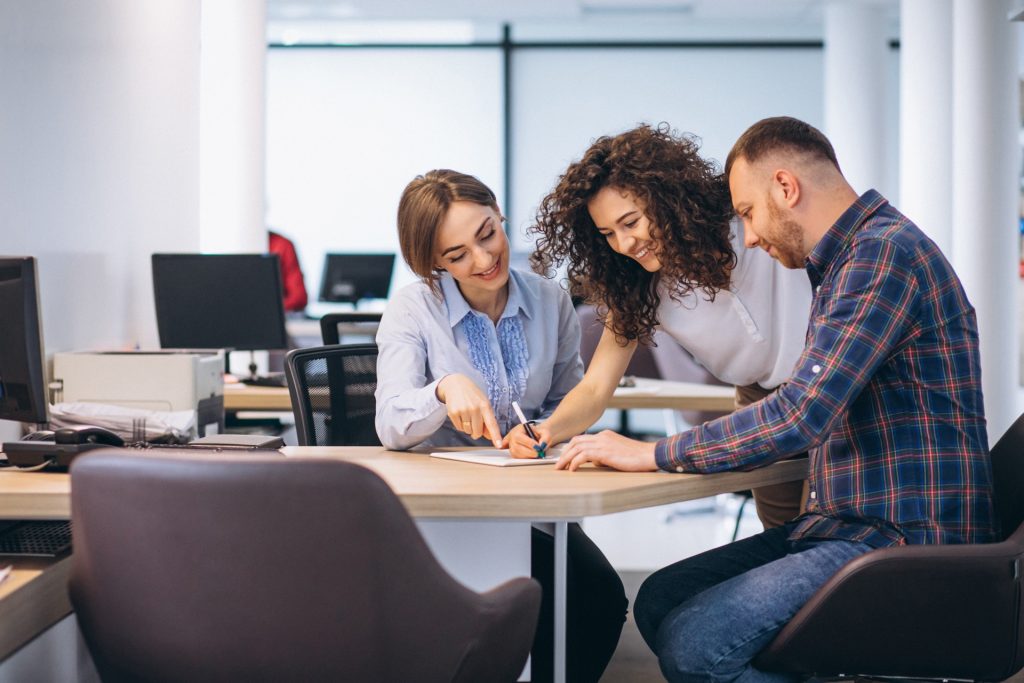 What are the Competency Requirements for Microsoft Gold Partner Status?
The journey to becoming 'Gold' is a long haul one, so companies that embrace Gold partners can be sure that they are putting their faith in people who have mastered their craft and earned their title. To attain the 'Gold' status, organisations must first subscribe to the Microsoft Partner Network Community before they can qualify for membership. Companies must have extended their customer base by at least 25 new customers within the previous 12 months. For these customers, organisations must be associated as Office 365 Delegated Administrator or Transacting Partner or Digital Partner of Record.
We met the following necessary competency requirements for Microsoft Gold status.
These include having at least four qualified Microsoft Certified Trainers that have passed at the following Microsoft Dynamics 365 certification exams:
Microsoft Power Platform Functional Consultant
And at least one of the following:
Sales
Marketing
Customer Service
Field Service
Organisations must also have five or more customer references and at least 120 partner points. There must also be a licensing overview assessment and a sales and marketing competency assessment.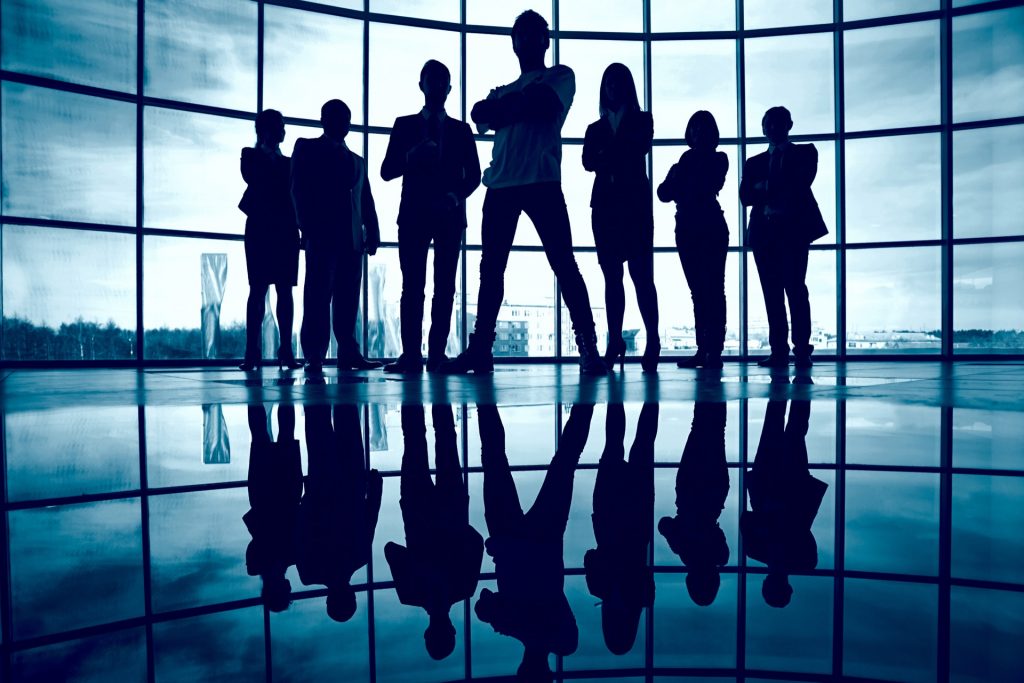 What Are The Benefits of Microsoft Gold Certification?
Agility
Microsoft solutions are constantly changing, as are competency requirements. Gold Partners are agile and adaptable and therefore able to keep up with these changes. Gold Partners leverage years of experience with the most up-to-date techniques. Picture this: You need heart surgery. You want a surgeon with decades of experience, but not decades-old methods. Gold Partners combine experience with modernity, offering the best aspects of the old ways and the new. With the latest technology, Microsoft Partners ensure business excellence and long-term success.
High standards
Microsoft Gold accreditation confirms that a partner has met the strict standard requirements issued by Microsoft. To have passed this threshold is an achievement that reassures company owners their data and systems are in safe hands. Microsoft requires at least 15 workers within a team to pass core value exams for Gold accreditation, five of whom have to pass additional specialty tests. Furthermore, the exam process is repeated annually, thus removing the risk of declining standards.
Because Gold Partners have so many highly trained staff members on their team, staff turnover will not disrupt project management or workforce engagement.
Proof of Concept
Gold Partners have exclusive access to numerous product licences, enabling them to offer clients test drives before making financial commitments or instigating the software solutions. Business leaders who need to see proof of concept before making a decision will find the Gold competency incredibly useful.
The Microsoft Connection
Microsoft Gold partners are so well trained in their field that they rarely required assistance from Microsoft. However, in such times where they need extra help and assistance, they have direct access to advanced support partners at Microsoft Business Solutions. This allows faster response times, high-quality customer support and regular updates.
Commitment
Because Gold Partners are so confident and of the game in their field, staff turnover is lower than it is elsewhere. Gold Partners offer commitment that benefits companies, employees and customers alike.
Cost-efficiency
Working with Microsoft Gold Partners gives organisations access to exclusive discounts on features such as Microsoft Office 365. These discounts are only offered by Gold accredited firms.
Would you like to learn more about how Neo can help your organisation achieve its goals?
Whatever your pain points and aims may be, our consultations will help you explore innovative and sustainable solutions, free of charge. Our Strategy Director Stuart will be happy to meet with you face-to-face or online at a time of your choosing.