Disrupt Or Be Disrupted In Digital Business Transformation​
Join our community who have learnt how to deploy technology faster and have been enabled to disrupt their sector to deliver better customer service and growth.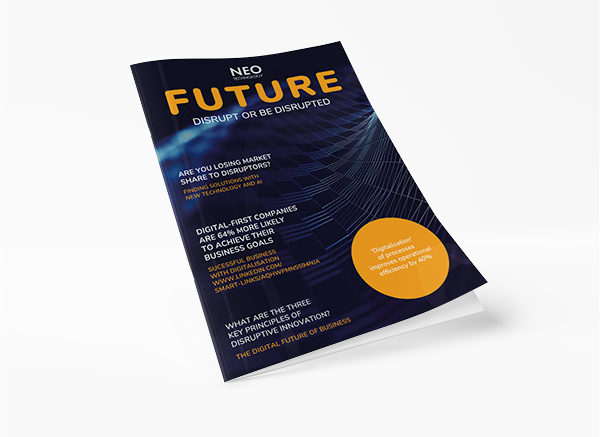 The Impact of Digital Disruption
The digital-first economy is like a treadmill that keeps getting faster and faster. If you don't keep up, you fall. The collapse of the video-rental service provider Blockbuster serves as a cautionary tale of exactly this. Blockbuster was once to movies what McDonald's is to fast food. It was once a global empire in its field, with more than 9,000 branches internationally but is now a faded memory, having closed its remaining stores permanently in 2014.
How did that happen?
Poor leadership. Blockbuster failed to anticipate the impact of disruptive industry competitors such as Netflix, who crept up on them with their video-streaming-based services and rendered them redundant. Instead of adapting and embracing innovation, Blockbuster's management stuck to its legacy systems. Having taken full advantage of digital streaming, Netflix has further disrupted the entertainment sector by increasing its monopoly over TV, Movie, and Documentary production.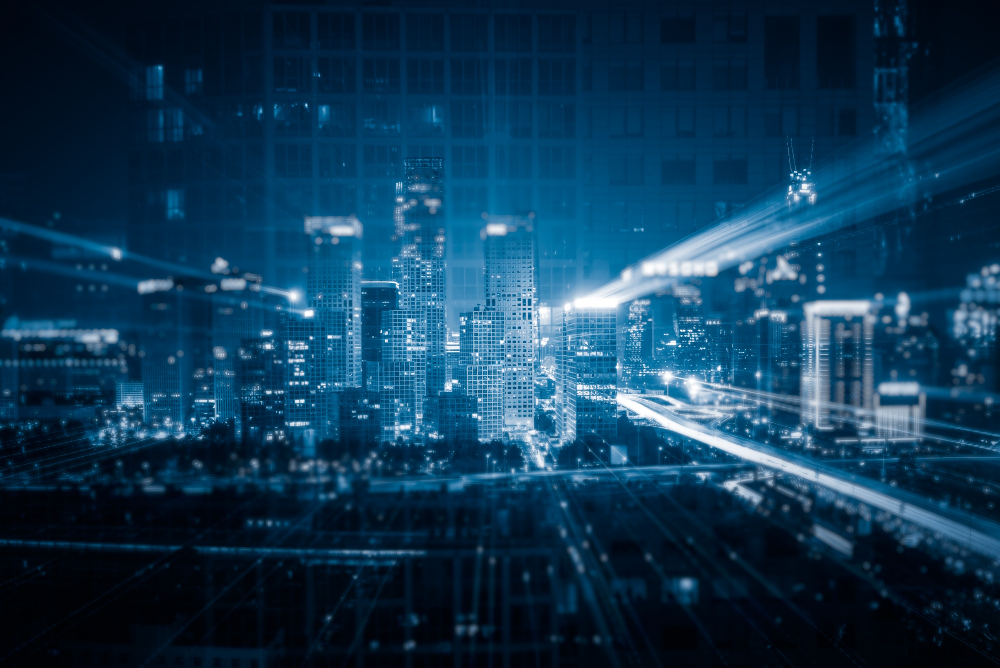 How to Counteract Disruption:
Another example of digital disruption is the rise of Uber. As an internationally recognised app-based taxi service brand with traceable drivers and set fares, Uber has had a subversive impact on taxi firms globally.
In London, the long-established and respected black cabs have survived the imposition of Uber by fighting disruption with disruption. They adapted by embracing digital business transformation while preserving the best aspects of their legacy systems and resultantly bounced back, even with the added strain of the pandemic.
Black cabs still require "The knowledge" of London's streets, which every London cabbie spends three years memorising before getting their license. The knowledge gives the black cabs the edge over Uber, whose drivers often rely solely on their satnavs and may not always know the best routes or those clever shortcuts.
However, black cabs have also turned to online-booking apps such as Gett, which last year saw a 40% increase in black cab bookings since the first quarter of 2020. London's Black Cabs countered disruption by becoming disruptive, embracing innovation without losing their essence.
Planning Your Organisation's Disruptive Strategy
In a time of economic turbulence, uncertainty and rapid change, it is more vital than ever for your organisation to be a disruptive force in a disruptive world.
Here's how:
Don't Wait, Disrupt First
You must have an empire or belong to another. Do not wait for the next Netflix or Uber to catch you off guard and render your organisation redundant. Focus on what your organisation can improve and pay close attention to market trends and demands. Keep a watchful eye on your competitors.

Use Proven Information
Work out what services and tasks could be done more efficiently and cost-effectively. Take advantage of the wide range of innovative technologies and resources out there, such Artificial Intelligence (AI) and Global Teams. Thanks to digitalisation, organisations can use automation to handle repetitive tasks, while Global Teams offer a vast pool of talent that can keep your organisation running 24/7. Consider which technologies have revolutionised other industries and how, and more importantly, when will they revolutionise yours?

Self-Disrupt
As your organisation advances its Digital Business Transformation, you must consider the benefits of self-disruption. Some businesses fear that undertaking drastic changes risks disappointing clients and eating into your budget. But without self-disruption in the long term, organisations run an even bigger risk of rendering their services obsolete. Apple recognised the benefits of self-disruption when they put their own iPods out of business a decade ago. iPods were a universal accessory in the 2000s, but by the early 2010s, they had been disrupted by Apple's very own iPhone. iPod sales plummeted, but iPhone revenue skyrocketed, exceeding iPods revenue by over $17 billion by the final quarter of 2013.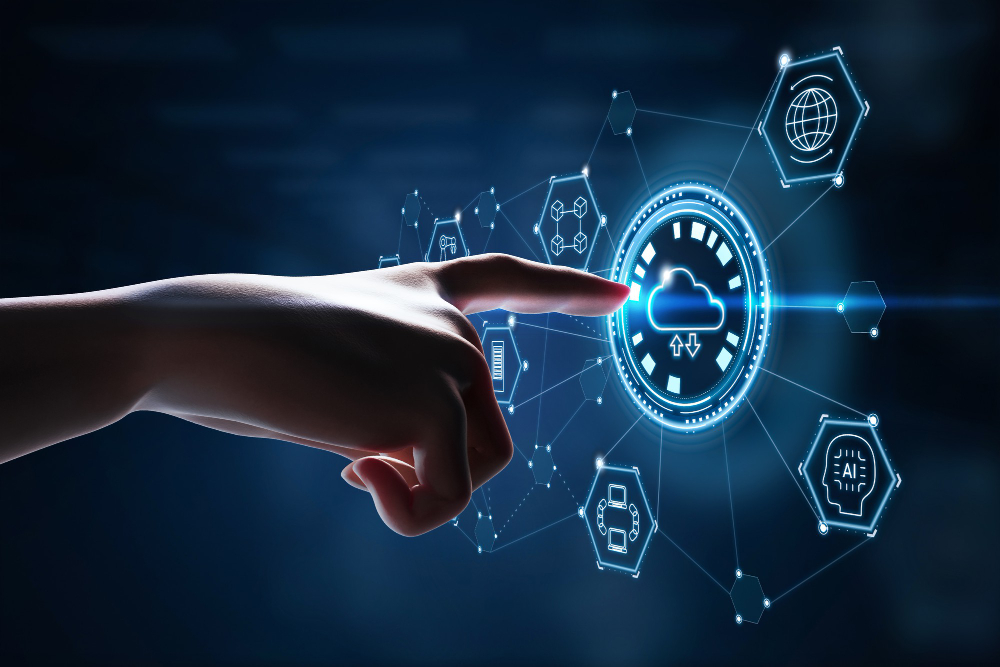 What are Three Key Principles of Disruptive Innovation?
Building digital partnerships is essential to maximising your organisation's disruptiveness.
Do not get stuck in the past
Learn from the past, but do not let it control you. Embrace change or risk your services being rendered obsolete.

Take Risk
He who takes no chances makes nothing. You have to be prepared to evolve, even if that means replacing your previous business models, however well they served you in the past – or someone else will.

Partner up
Building digital partnerships is essential to maximising your organisation's disruptiveness. Digital partners like Neo Technology provide cloud expertise and Agile/DevOps methodology to deliver disruptive technology, Digital Business Transformation and seamless digital integrations that enable businesses to disrupt, accelerate deployment, control costs, boost process efficiency and accelerate growth.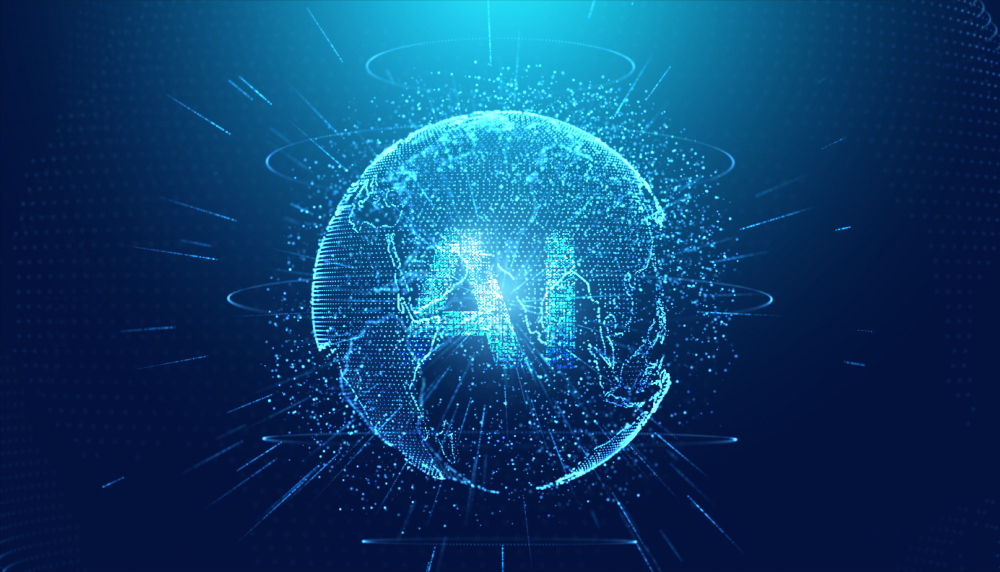 The Disruptive Forces of AI & New Tech
Digitalisation has transformed the global economy over the past decade, particularly during the pandemic. Fast-evolving AI and other technologies are driving forces for digital disruption, so it is unsurprising that the digital human economy (DHE) is predicted to be a US$125 billion market by 2035.
Therefore, organisations need to be thinking about investing in AI-based technologies.
Internet of Things (IoT), chatbots, and smart sensors are just some of the new technologies that can keep customers up to date with information to reduce the number of manual touch points.
Such technology has already become entrenched in industries such as entertainment, retail and education, and while this brings massive opportunities to individual businesses and organisations, some other sectors remain relatively behind the times.
The social housing sector, for example, remains relatively less digitalised than other sectors. While studies show that digital-first businesses are 64% more likely to achieve their strategic goals, 60% of housing associations surveyed said that they either lacked or were unsure that they had the systems, skills, and technology necessary to support their Digital Organisational Transformation.
To disrupt and counteract disruption – your organisation needs to partner with technology providers, accelerate to expand your operations and keep pace with a rapidly changing world to meet customer demands.
Organisations and businesses need to understand the currently available technologies and examine potential processes, employment models, data
assets and market trends. They must identify the ways that innovation can be used to improve and accelerate organisational efficiency, scalability and growth.
Market research is essential for better understanding what customers want and what competitors and disruptors are doing in response to customer expectations.
AI will be central to this transformation, but companies must not allow AI to replace humanised solutions and human accountability.
Digital Disruption will align customer, business and shareholder needs and while the challenges it brings may seem difficult, it will also provide limitless opportunities for businesses and help to keep them viable and relevant in the long term.
By partnering with digital solutions specialists like Neo Technology, your organisation will have access to the disruptive skills and resources that are necessary for making your organisation future-proof and disruptive.