Common challenges of Digital Business Transformation
And more importantly, how to avoid them!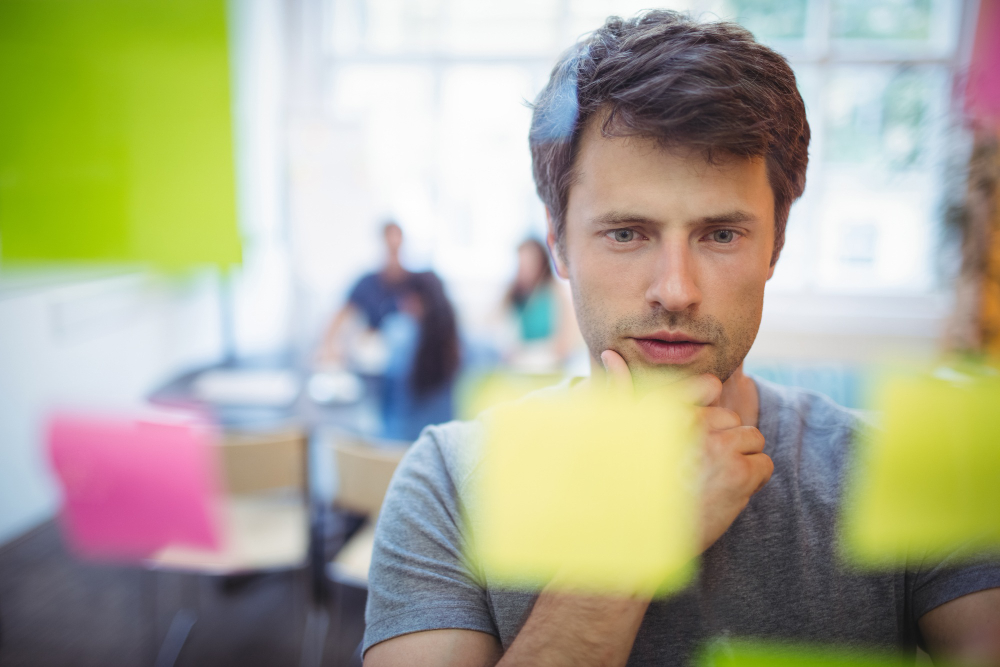 Perhaps your current business systems or processes don't reflect or support the growth you want to achieve?
Maybe you're losing your competitive edge, unable to keep up with changing consumer demands or struggling to respond to market opportunities at pace?
So quite sensibly, you are looking at Digital Transformation as an essential step in helping your business stay relevant, viable and survive in a competitive market.
When it comes to going digital, what challenges do businesses face?
Lack of cohesive strategy
Successful Digital Transformation must be strategy-led. It must also be part of the bigger picture for a business.
Digital Transformation is not a one-time renovation, it is a constant and evolving process.
Any new technologies that are introduced into a business model need to be part of that bigger vision and strategy. If they are not, and are simply implemented in isolation rather than as part of a cohesive strategy, the risks of Digital Business Transformation will outweigh the benefits.
No leadership buy-in
Whether it's Digital Transformation or any other business change, there is always a greater chance of success when it has the support and buy-in of the leadership team.
One of the biggest determinants of successful Digital Transformation is the attitude and mindset of the people at the top.
The leadership team are more likely to be engaged and to champion Digital Transformation when it is clearly aligned with the business strategy.
Silo mentality
Digital transformation is a cross-functional activity across a business, not purely an IT initiative. Taking a silo mentality approach to planning won't work and risks investing in something that doesn't actually meet the real needs of the business.
Working with conflicting incentives and objectives are often a challenge, particularly around establishing effective collaboration and performance. It can be useful to introduce cross functional and co-located, agile teams, working together. 
Leadership teams and employees across the business at all levels and across all functions must be involved to ensure that any technology process, solution or tool introduced is fit for purpose and meets the needs of the business.
Organisational culture
Culture can often the hardest part of an organisation to change. Changing this isn't easy but starts with strong leadership with the ability to drive change across the business.
This also links back to leadership buy-in. If an organisation's leadership team don't have confidence or belief in and don't support the digital business transformation, it will be difficult to motivate and engage employees and influence cultural change across the organisation.
Digital business transformation involves changing the way a business operates and the way its employees work, it's about embracing digital solutions whilst not forgetting the human experience.
Resistance to change
The challenge for many organisations is how to foster a culture that at best embraces and welcomes, or at least doesn't shy away from and actively obstruct change, and how to find ways to acknowledge and address resistance when it occurs.
Involving and empowering teams, ensuring appropriate resources, tools and support are made available, having open, honest, consistent and regular communication, demonstrating results, ensuring accountability and learning from mistakes can all help counter-resistance.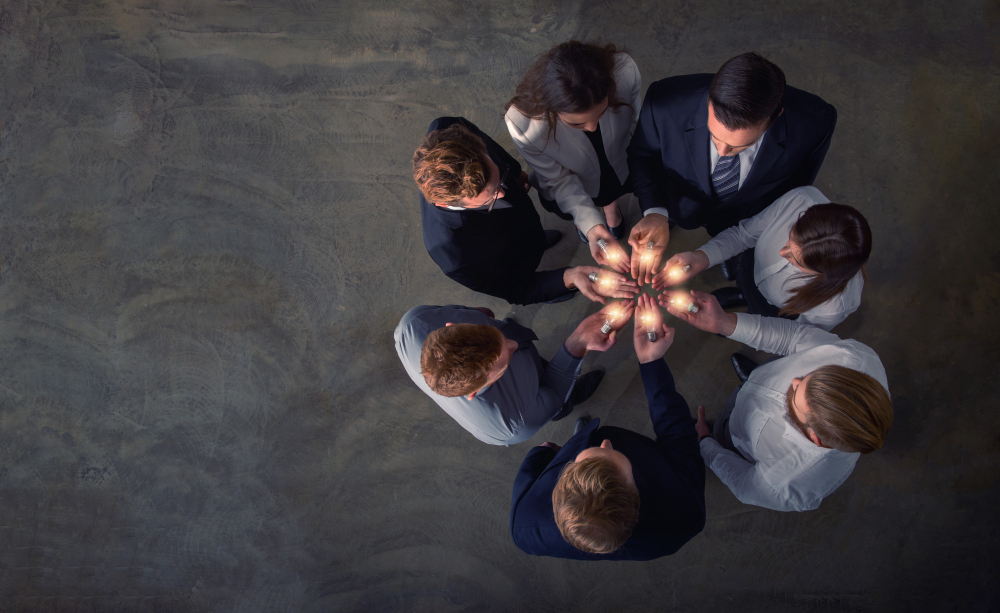 Resources and skill sets 
Successful implementation is as much about the user experience (UX) as it is about the technology for employees and customers alike. At times there may be a skills gap that warrants recruiting new talent, scaling up and providing support and training for existing employees to develop and retain their skills and experience within the business.
Employees must receive support throughout their training from experienced technology vendors or implementation partners. These specialists will ensure that they have the capabilities, skill sets, confidence, and motivation needed to enable and support new technology and other changes introduced.
Customer needs and expectations
Customer demands and expectations are higher than ever. Market research is necessary to understand changing consumer trends and how competitors are responding.
Digital solutions are not simply nice to have, but necessary to survive and stay relevant. The challenge for organisations is to keep on top of this, understand the evolving market and ensure that their Digital Transformation helps them meet modern expectations.
Budget concerns and constraints
Budget concerns and constraints are a common challenges, particularly in the absence of a clear strategy.
Lack of strategy makes it difficult to set a budget and keep to it. Scope creep can also be a challenge where additional customisation is added, changes introduced, decisions made and timescales extended, driving up costs and gaining little benefit.
As well as a clear Digital Business Transformation strategy (aligned to overall business strategy), budget and timeline expectations have to be realistic and pragmatic.
A phased approach is often more manageable, as it gains quick wins and can even increase support and confidence for future business changes.
Defining Success
Many organisations don't take the time at the outset to define what form a successful Digital Transformation would take.
A successful transformation strategy must be unique to your organisation, its needs and its ambitions, therefore planning is essential.
Some organisations introduce more complexity than is needed rather than finding ways to simplify, streamline and improve.
Opportunities for growth and success
There is no doubt that Digital Business Transformation brings challenges as well as exciting opportunities for growth and success. 
Having a realistic strategy and a clear vision, as well as celebrating the milestones and wins along the way will help organisations overcome hurdles and put them on the path to sustainable, long-term success.
Neo Technology's business model is focused on maximising and utilising the experience our the senior team, with a flexible and agile approach to upscaling and downscaling Global FTCs & FTEs as and when necessary for projects, which delivers cost savings pass on to our clients.