The Key Benefits of Digital Business Transformation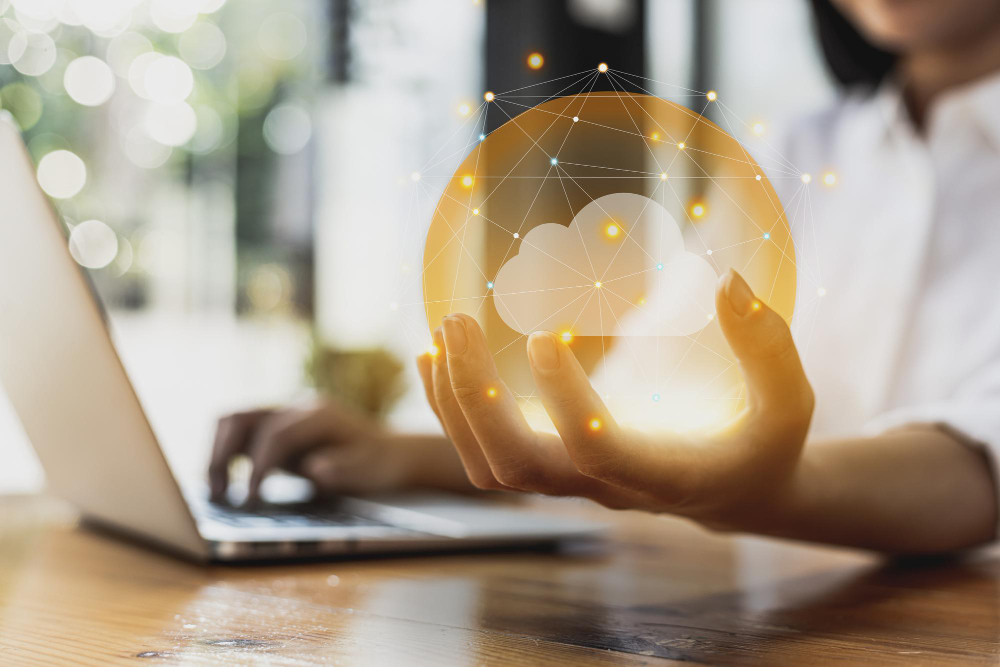 Your competitors are going digital-first.
Are you?
Are your legacy systems and manual processes not reflecting the growth you want to achieve?
Perhaps you are losing your competitive edge, unable to keep up with changing consumer demands, or struggling to respond to market opportunities at pace?
If so, Digital Transformation is essential to keep your business relevant, viable and disruptive in a competitive market.
Digital Business Transformation is vital both to short-term business success and to remaining disruptive in the long run. With the right strategy in place, the possibilities are limitless.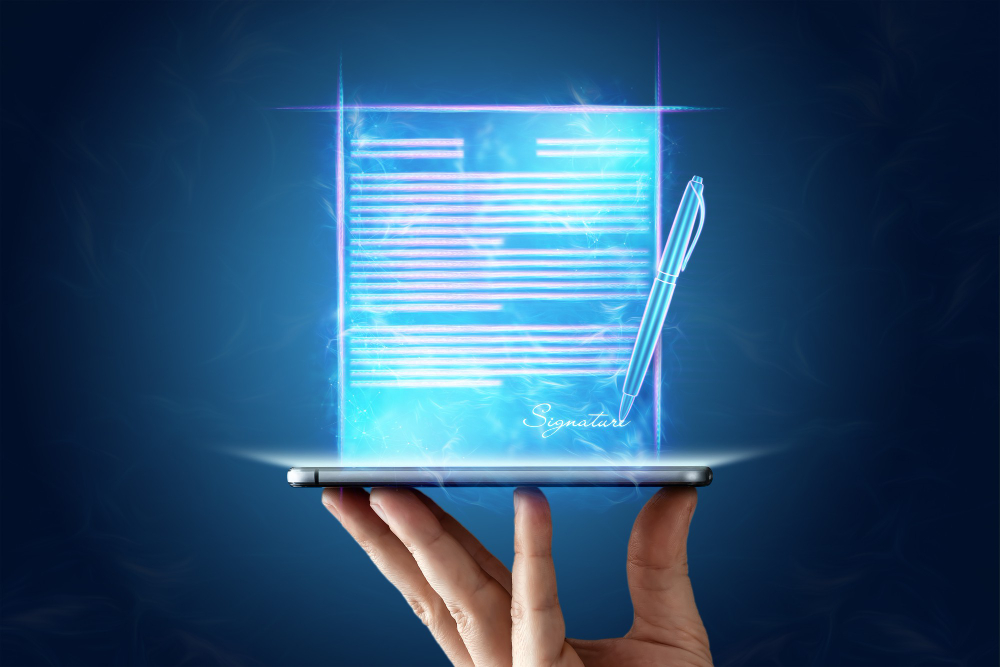 What are the key benefits of Digital Transformation?
Increased efficiency
With the right technology and skillsets, Digital Transformation processes such as automation can massively increase the speed at which tasks are completed and relieve employees of many arduous manual chores. According to IBM, smart bots can complete assignments up to 20 times faster than humans, with fewer errors along with way. Software and Big Data tools can collect and analyse records at lightning speed, which saves businesses hours, days, even weeks' worth of time. With advanced automated, long-winded tasks that were necessary 20 years ago are no longer necessary now.
Increased speed-to-market
Digital Transformation improves speed-to-market by 36%. With automation and time-zone crossover, agile global teams can now keep a business moving 24/7. Digital Transformation also reduces product life cycles considerably.
Improved customer experience (CX)
The challenges of customer demand and employee engagement are resolved through a combination of bespoke software, integrations and AI to strike a balance between employee and customer satisfaction as well as revenue. Furthermore, data analytics and AI can be used to create customer profiles, which can deliver a more personalised CX.
Digital alternatives such as online applications, payments and communications are 20 times more cost-effective than telephone exchanges and 50 times more cost-effective than face-to-face meetings. Online processes increase customer satisfaction and business efficiency because they are not reliant on human intervention.
Agility
In a rapidly changing global economy, innovation and preparation for disruption are essential. Companies that can leverage technology like IoT and AI will develop highly scalable and efficient business models. By removing dependence on legacy systems, digitally transformed organisations are more flexible, resilient, alert to current trends and agile in the face of market disruption.
Quick Return on Investment ROI
In terms of cost, the adoption of new technologies can often be more trouble than its worth. This is not so in the case of Digital Transformation, which delivers real-time insights and real-time results to organisations.
Key statistics around digitalisation
Senior management figures say Digital Transformation improves speed-to-market by 36% and the ability to meet customer expectations by 35%.
Industries leading the way in Digital-first adoption include the service sector (95%), financial services (93%) and healthcare (92%).
By prioritising the customer experience, Digital Transformation can generate a 20-30% increase in customer satisfaction as well as economic gains of 20-50%.
Digital Business Transformation improves operational efficiency by 40%.
Digital-first businesses are 64% more likely to achieve their business goals.
Did you also know that 71% of digitally mature organisations state that they attract new talent based on their use of data? By contrast, only 10% of early-stage digital companies say the same.
The unexpected global change of the last two years has accelerated the uptake of remote and hybrid working models, which has increased the need for organisations to adopt technologies, tools, processes and policies that are fit for purpose.
The end result of this innovation includes:
Hybrid working patterns
Revised business goals
Improved efficiency
Improve employee experience
Improve customer experience
Increased revenue 
Scalability
Key Capabilities of Successful Business Digitalisation and Transformation
Organisations must focus on the key business capabilities that directly impact the success of business transformation activities.
Although many factors must be considered, there are really only a few core capabilities that are critical and will play a major role in whether your business transformation is successful or not.
Focusing on these will help an organisation deliver greater value and realise its ambitions.
One approach to defining and designing enterprise capabilities is provided by Deloitte's Capability Hexagon model, focusing on the following six key areas:
Mission
what is the purpose of each business capability, what is it the business does and what can it do? How does it operate and what value does it or will it deliver? The mission is derived from and supports the company's strategy.
Insights
High quality, timely information, data and analytics drives informed decision-making.
Integration
It is important to establish clear roles, decision-making abilities and policies that support integration within and across the business, all functions and stakeholders.
Processes 
Are all business processes integrated, efficient and optimised? Will they support or directly help with achieving desired outcomes?
Technology
Are the appropriate software, hardware, and supporting technology and tools in place?
Talent
This is about skills, experience, competencies, infrastructure and planning of your workforce to optimise the talent base in order to carry out the business requirements.
Digital Businesses Transformation will align customer, business and shareholder needs. While the challenges it brings may seem difficult, it will also provide limitless opportunities for businesses to maximise efficiency, accelerate growth, and scale.
By partnering with service providers to access resources and the relevant skills to embrace the benefits of self-service apps, smart devices, chatbots and e-commerce, stakeholders will gain far more than they ever could with legacy systems.