The Key Benefits of Digital Business Transformation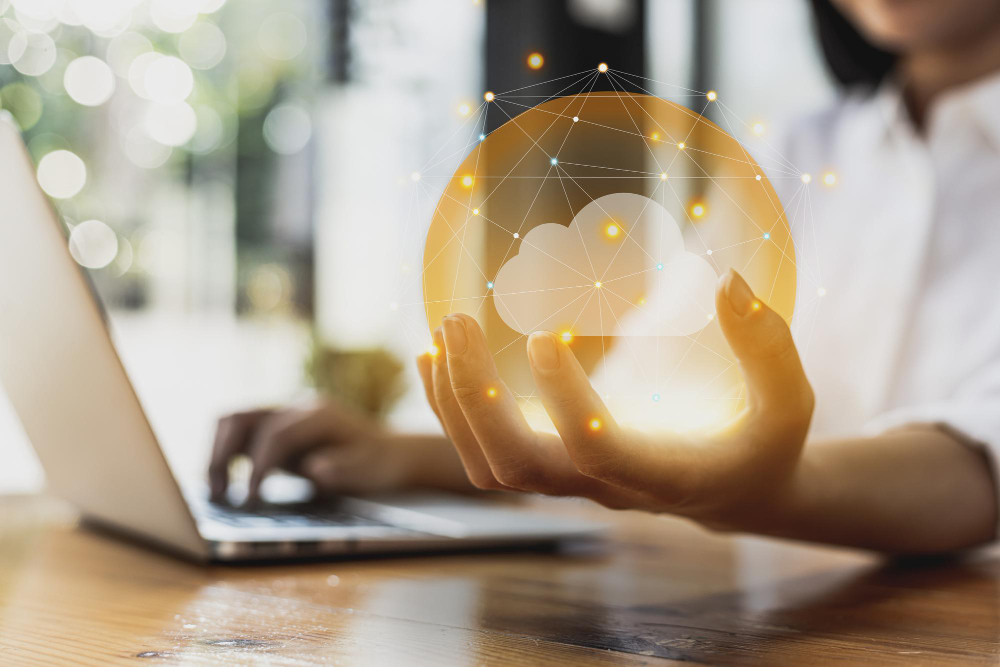 Your competitors are going digital-first.
Are you?
Are your legacy systems and manual processes not reflecting the growth you want to achieve?
Perhaps you are losing your competitive edge, unable to keep up with changing consumer demands, or struggling to respond to market opportunities at pace?
If so, Digital Transformation is essential to keep your business relevant, viable and disruptive in a competitive market.
Digital Business Transformation is vital both to short-term business success and to remaining disruptive in the long run. With the right strategy in place, the possibilities are limitless.