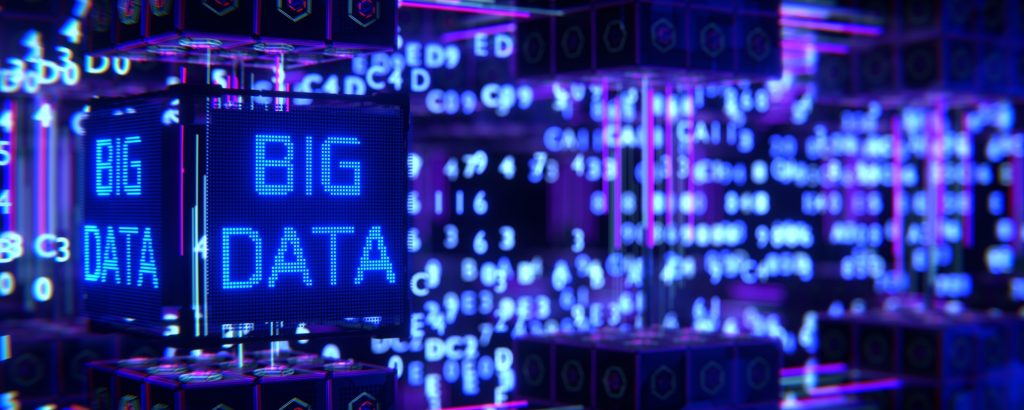 Digital businesses are awash with many types of internal and external data.
But where does it go?
These data sources are absolutely essential for business success, business efficiency, trends, record keeping and analysing user activity.
How can your organisation maintain secure, low-cost, flexible data infrastructure while keeping up with massive data volumes?
Businesses are pushing systems to their limits, which is why companies are flocking from traditional data warehouse management to a new system known as the 'Data Lake'.
A Data Lake is a consolidated, centralised repository that houses various forms of data in their native format from disparate applications within a company. It allows data scientists to locate and analyse large quantities of data quickly and accurately.
Businesses that use Data Lakes can safely centralise their structured and unstructured data, enabling them to retrieve and utilise data to boost efficiency, scalability and accelerate their growth.