Your 2022 Guide to Marketing Automation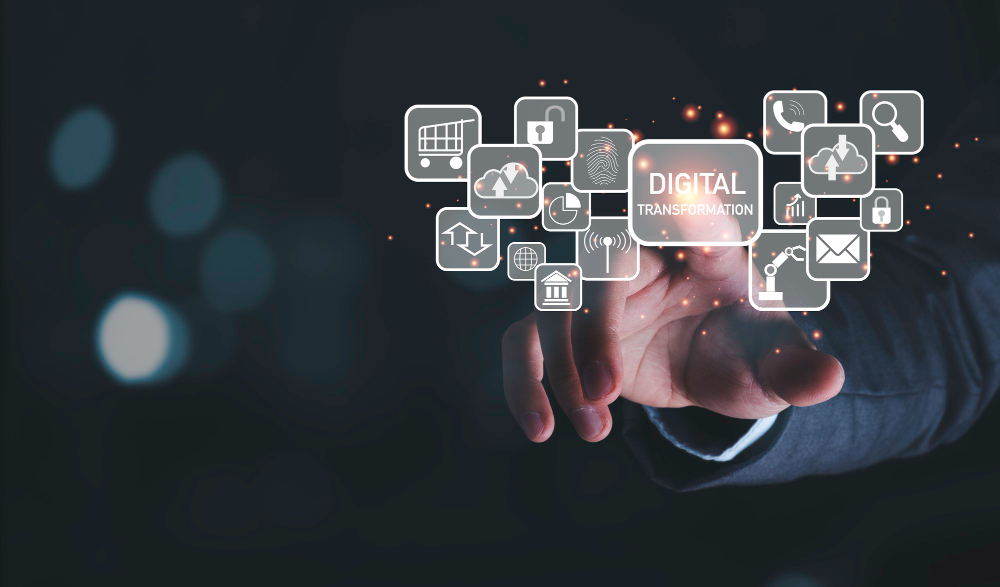 As marketing experts, we are often asked for the best advice on practices and techniques. To help you make the most of your marketing in 2022, we created this guide to Marketing Automation.
In the guide, we share our experience, opinions, tips and suggestions based on our years of experience. We also look at key trends in marketing automation. In terms of specific functionality, we will refer to our Marketing Automation platform but even if you are not (yet!) using that, the information should still be relevant, particularly if you are using or considering using it – or considering another Marketing Automation platform.
With a highly experienced and engaged team and over 20 years' worth of sales and marketing industry expertise, we have worked for, created, influenced and driven market leading organisations, platforms and tools. Because of this, we have helped a wide variety of clients to achieve great results using marketing automation.
We work closely with each of our clients to understand their businesses, aims, challenges and what matters to them, providing a personalised service that includes consultation, training and support.
In order to put it into practice and make the best use of our tips and techniques, you will ideally need a strong, intelligent and customisable Marketing Automation Platform such as ours.  At the very leas, it is important that you:
Use an email service provider that includes a template editor and the ability to create mobile compliant emails
Can monitor website engagement
Use a lead scoring platform
Are able to build landing pages, not simply direct traffic
If you are not already using a marketing integration platform and would like to know more about how it can help your business and be an important part of your marketing and overall business strategy, simply Contact Us and we will be happy to discuss and give our advice.
Generally speaking, it is about being smart with how you use automation, deal with the repetitive tasks and lighten the workload with automation so that you and your teams can focus on other key areas.
You should be using an automation engine that includes:
The ability to integrate with your CRM system so you can quickly push key contacts to sal