Our Services
Does the need to change in order to thrive resonate with you?
YOUR VISION,
OUR SERVICES!
We provide clients with our unique hybrid onshore / offshore consultancy to deployment model, we give you access to our teams to enable seamless collaborative integration with you, to ensure you benefit from having a technology partner that adds scale, velocity, transparency & trust as well as bringing significant cost benefits to your organisation.
Our focus is to Partner with you so that you are 'future ready' by bringing our highly skilled global teams that build the culture and capabilities needed to accelerate your organisation at pace, maximise efficiency, scale and value.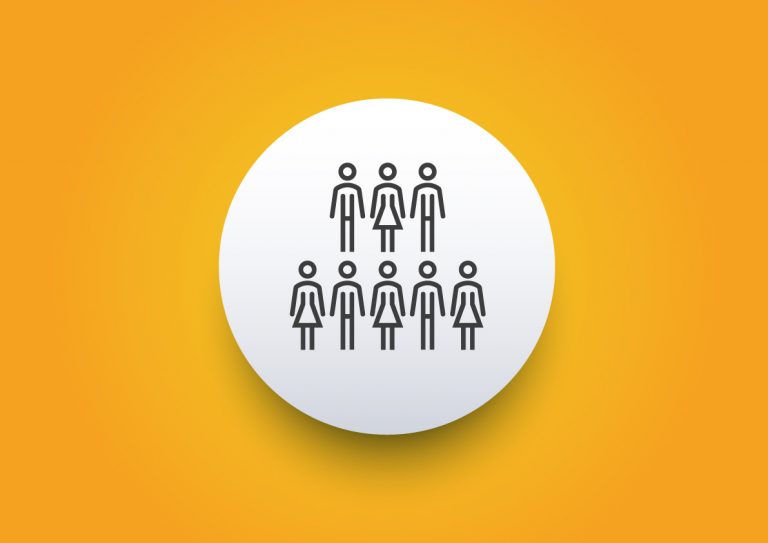 Build Tech Teams​
We build core teams for established enterprises, growing technology companies and startups. ​ ​ With our support, your velocity and scalability will dramatically improve your speed to market and reduce costs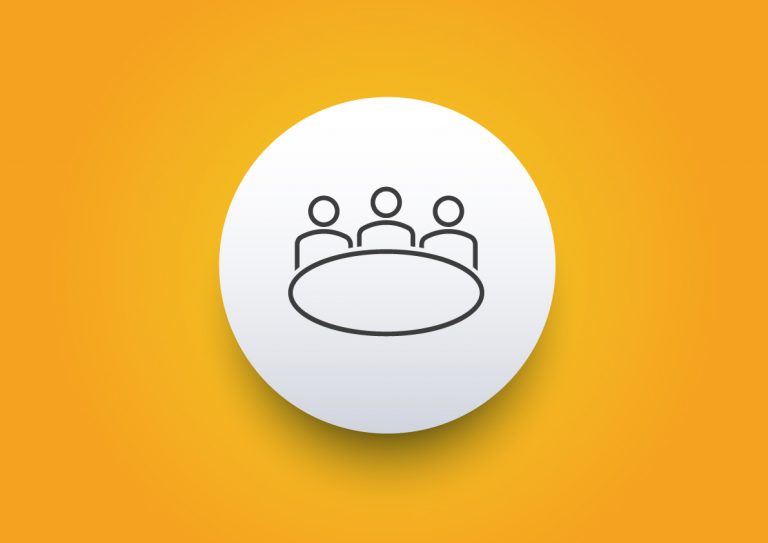 Manage Digital Projects
Managing digital projects doesn't have to be hard. You need the right tools and the right approach, and that's where we come in. ​ ​ Our managed IT services teams design, develop and deploy top-tier software development, turning great ideas into reality that delivers value.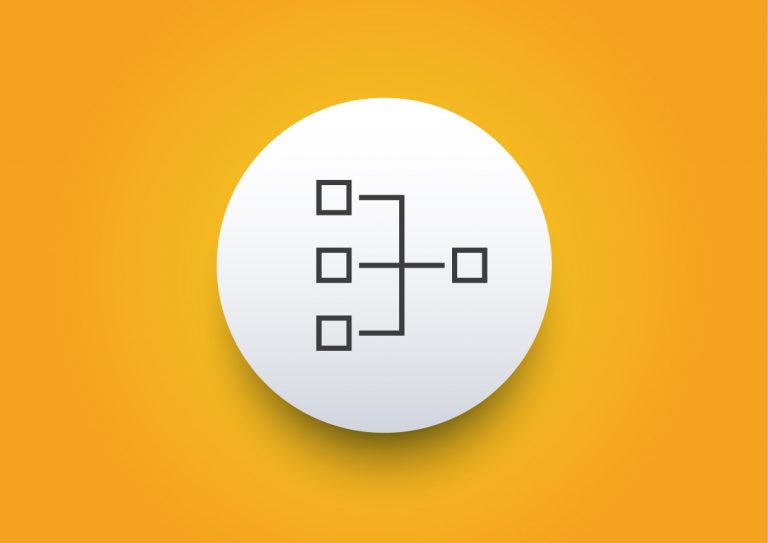 Enterprise Platforms​​
Our enterprise platforms are designed to help you harness the power of APIs and stay ahead of the curve. ​ ​ We'll work with you to modernize your legacy systems, so you can keep up with the competition and provide an exceptional customer experience.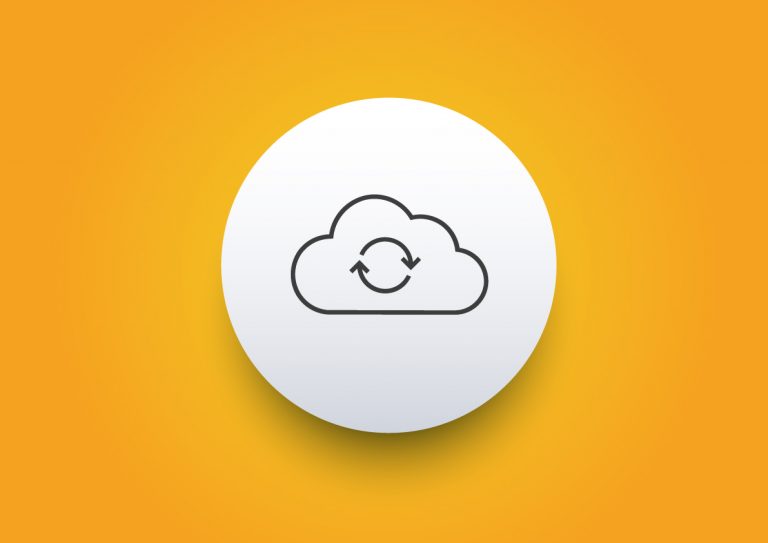 Cloud Engineering
Cloud engineering can help you determine the best path forward for your business and make sure your applications are up and running as quickly as possible. ​ ​ We'll help you address operational and organizational changes, reduce risk and cost, and make sure your deployments are always secure.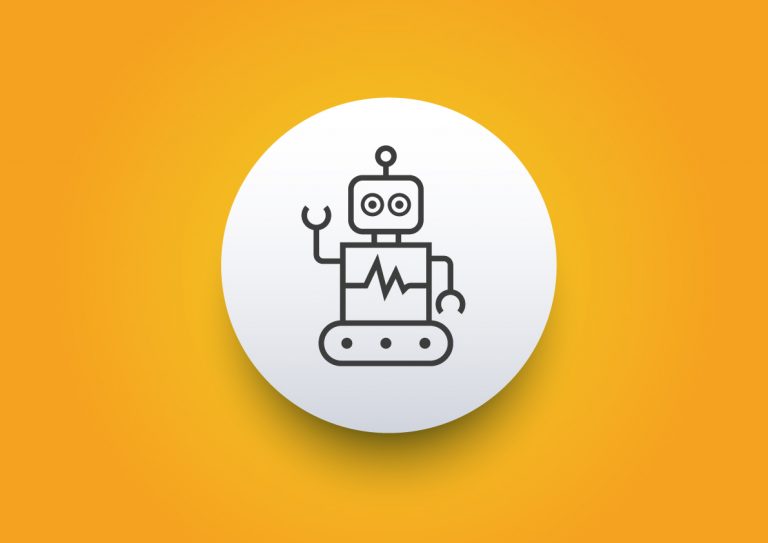 Digital Business Transformation​
Many businesses try to go it alone during their digital transformation, but this is often unsuccessful and can lead to frustration and wasted time and money.​ ​ Our team of highly skilled and experienced professionals establish a clear road map for your transformation and quickly unlock the value of digital technologies.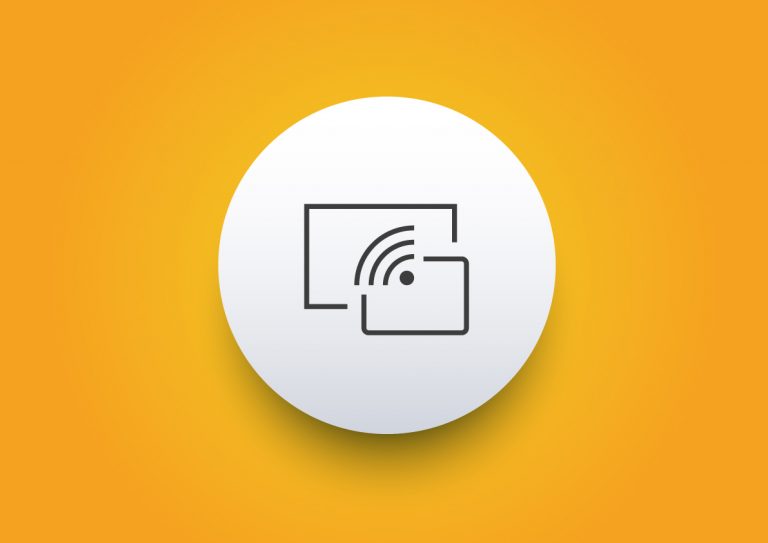 Digital Experiences
We put ourselves in your customers' shoes so we can understand what improvements will have the biggest impact on your ability to engage your clients and run a digitally focused business. ​ In addition to developing native apps, we can build mobile, web and IoT frontends as well as APIs/SDKs that integrate directly into the platforms powering those channels.
What Our Customers Have to Say
Neo Technology has helped Magnum Photos scale our operations, control our costs and improve processes whilst increasing system uptime to 100%.

In turn they helped us not only secure but also grow our revenue.

Thank you so much for acting as our true digital partner.
Jacques Hauwaert
CFO - Magnum Photos
Neo Technology has helped us scale our operations globally.

We can now scale the business into multiple geo's while maintaining high-quality coding standards and turnaround times.

I would 100% recommend them.
Byron Plant
Global Operations Director - Adludio
The Neo Technology model allows us to scale our development capacity, accelerating our transformation programmes while future-proofing our business while achieving substantial cost savings.

Their integrated agile project teams deliver across a range of business requirements in partnership with our Product Owners, such as System Enhancements, Data Integration & Cloud Migration, enabling Notting Hill Genesis to accelerate our digital transformation goals.
Notting Hill Genesis