Our Capabilities
Does your business suffer from a skills shortage & lack of resources?
We deliver the resources you need for successful Digitalisation.
You can leverage our managed services capabilities and experience building high quality systems on top of leading cloud technologies such as AWS, Azure, Google Cloud Platform etc.
Our team has decades of experience building intelligent managed service platform (MSP) applications for powering rich digital experiences across web/mobile/IoT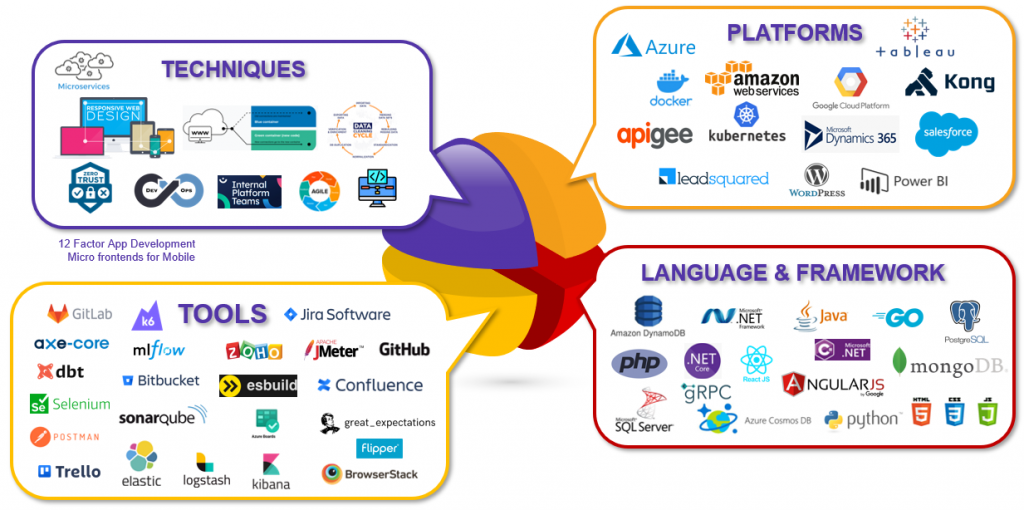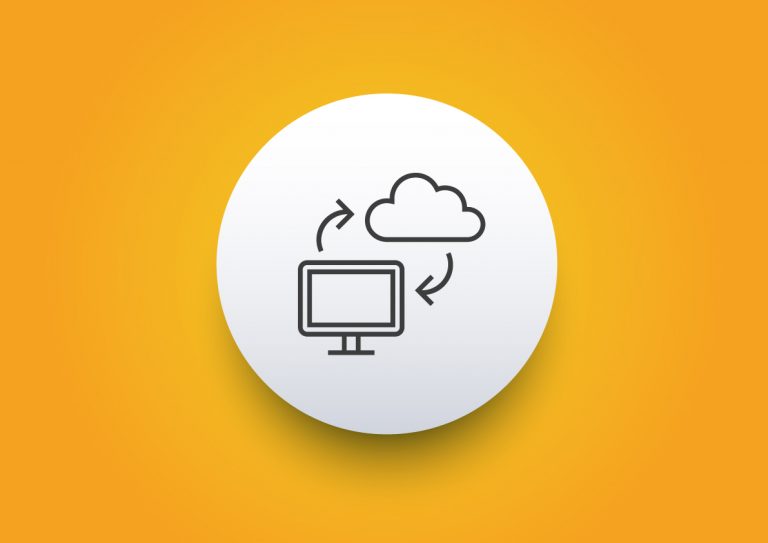 Cloud Engineering
Cloud Development and Integration is the key to a successful cloud transformation. Our team of Cloud Engineers have the experience and expertise to help your business integrate technology seamlessly into the day-to-day.

We know that making the switch to the cloud can be daunting, but our Cloud Migration strategies will help you navigate through any challenges you may face such as re-hosting and re-platforming.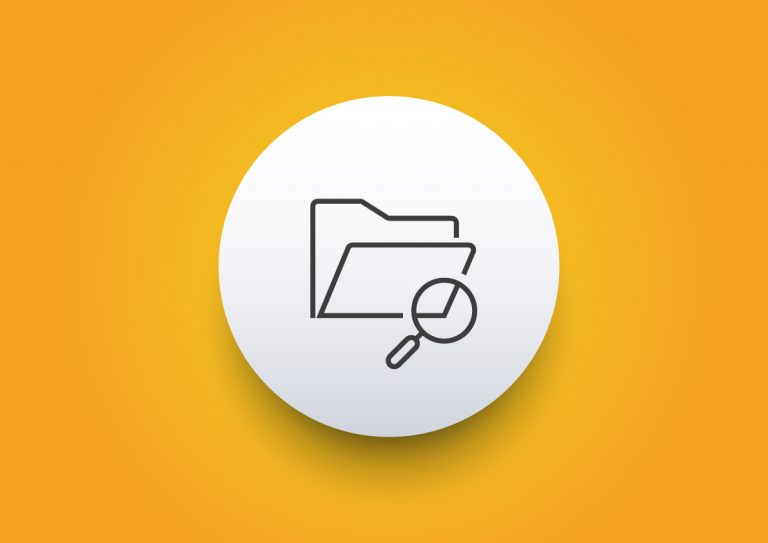 Data Driven Enterprise
With our help, you can become a data-driven enterprise that's equipped to use AI in new ways for new growth.

You'll be able to measure value potential, align on business priorities, and develop a strategy that can be articulated across the organisation.

Most importantly, you'll have the power to make decisions with confidence because you'll have a single source of truth for your data.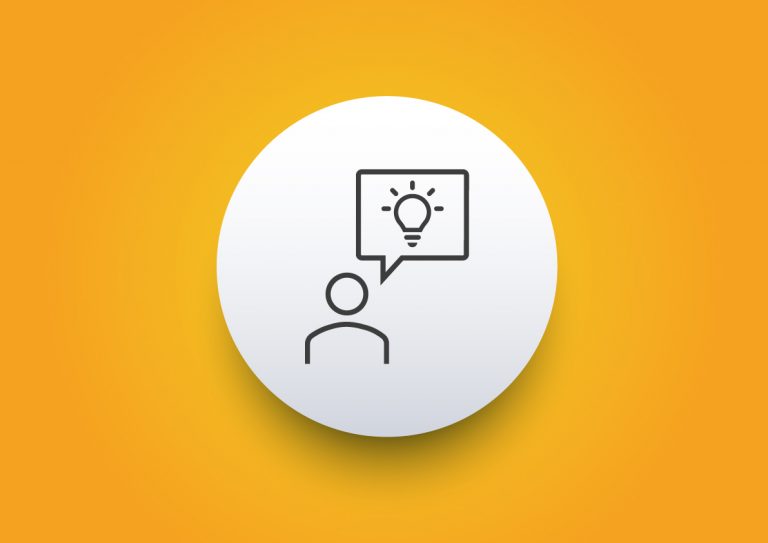 Technology Consulting
The demands of modern software engineering for platforms and products have fundamentally changed in recent years. Likewise, the expectations of users have shifted as well - which is why we offer end-to-end solutions from UI/UX design services through backend development and security to maintenance & scalability .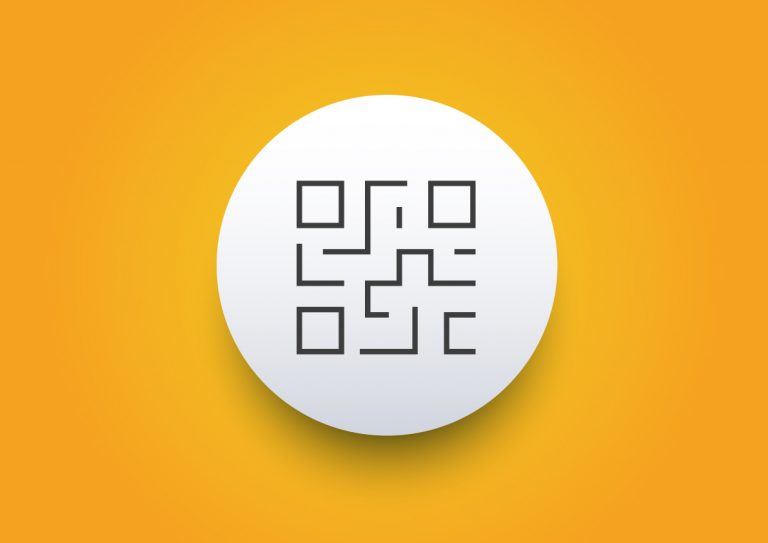 Modern Engineering
Our team has expertise in: .Net, C#, Golang, React, React Native, Node.js Express.js, MongoDB, PostgreSQL AWS Lambda, DynamoDB, S3, CloudFront Azure Functions, App Service, Cosmos DB Google Cloud Functions, Firebase

With decades of experience building intelligent frontend and backend platforms for powering rich experiences across web/mobile/IoT deployed at scale to enable our clients growth.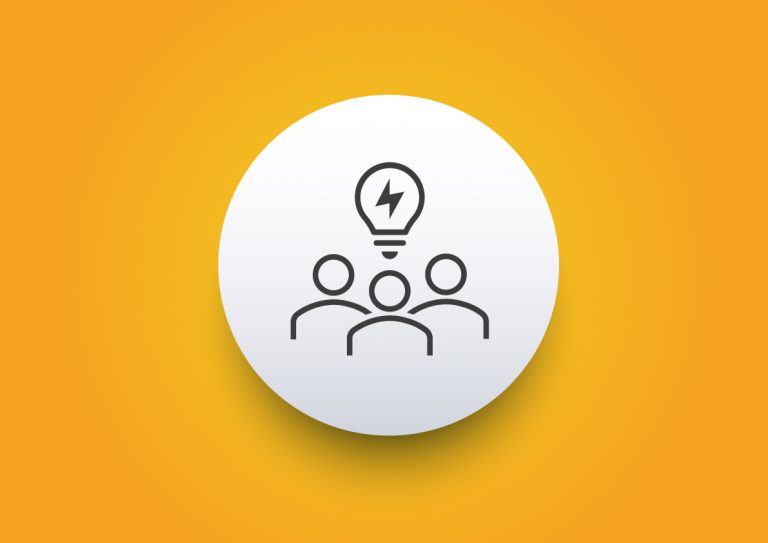 Digital Transformation
We focus on building an Infrastructure around you so that we can transform your organisation's operations, digital presence and employee/customer engagement.

We collaborate with you to identify what isn't working as effectively as it could within your business, then we introduce our technology and global teams to deploy the required technologies to bring about improvement at pace.

With our approach, we can build software with brilliant code quality faster, while keeping users happy and costs under control.

We maximise your potential and create additional value, increase efficiency, reduce costs, increase market share and revenue.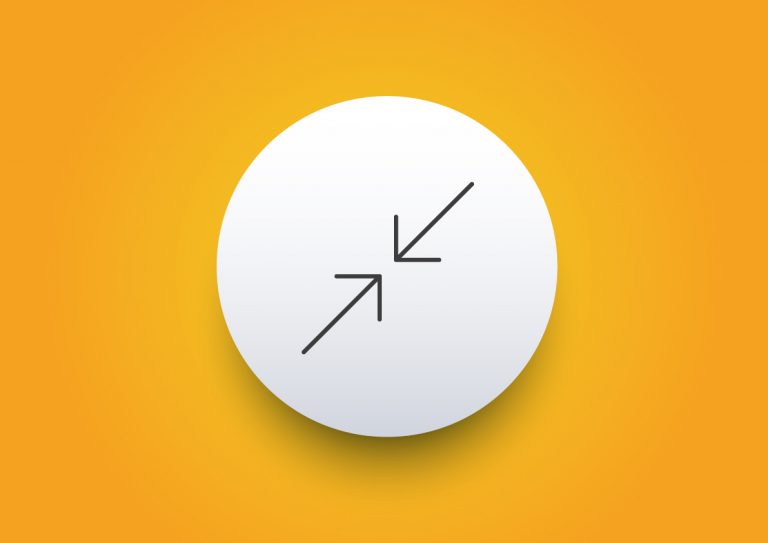 Systems Minimised for Ops
We realise that you need a platform that will not only allow your organisation to quickly develop and deploy digital solutions but also one that would be easy to maintain and scale. So, that's what we do.

We use a mix of automation and service partnerships at the right levels to optimise service operations and minimise headcount for business and their operations Now, our clients can focus on their business goals rather than worrying about the technical details
What Our Customers Have to Say
Neo Technology has helped Magnum Photos scale our operations, control our costs and improve processes whilst increasing system uptime to 100%.

In turn they helped us not only secure but also grow our revenue.

Thank you so much for acting as our true digital partner.
Jacques Hauwaert
CFO - Magnum Photos
Neo Technology has helped us scale our operations globally.

We can now scale the business into multiple geo's while maintaining high-quality coding standards and turnaround times.

I would 100% recommend them.
Byron Plant
Global Operations Director - Adludio
The Neo Technology model allows us to scale our development capacity, accelerating our transformation programmes while future-proofing our business while achieving substantial cost savings.

Their integrated agile project teams deliver across a range of business requirements in partnership with our Product Owners, such as System Enhancements, Data Integration & Cloud Migration, enabling Notting Hill Genesis to accelerate our digital transformation goals.
Notting Hill Genesis