Our Approach
With Agile - Collaboration is everything
Our Agile & DevOps teams will get you there.
We implement Agile practices seamlessly at PACE.
Our Agile teams help enterprises modernise their IT operations by building out continuous integrations and continuously deploying against the roadmap at pace. This allows us to build software that delights users while delivering high quality with minimal risk.
If you want your company's app or digital service to deliver an amazing experience for its users then we can help you start your next digital transformation journey.
How good does it feel when excellent code quality meets beautiful UI/UX design …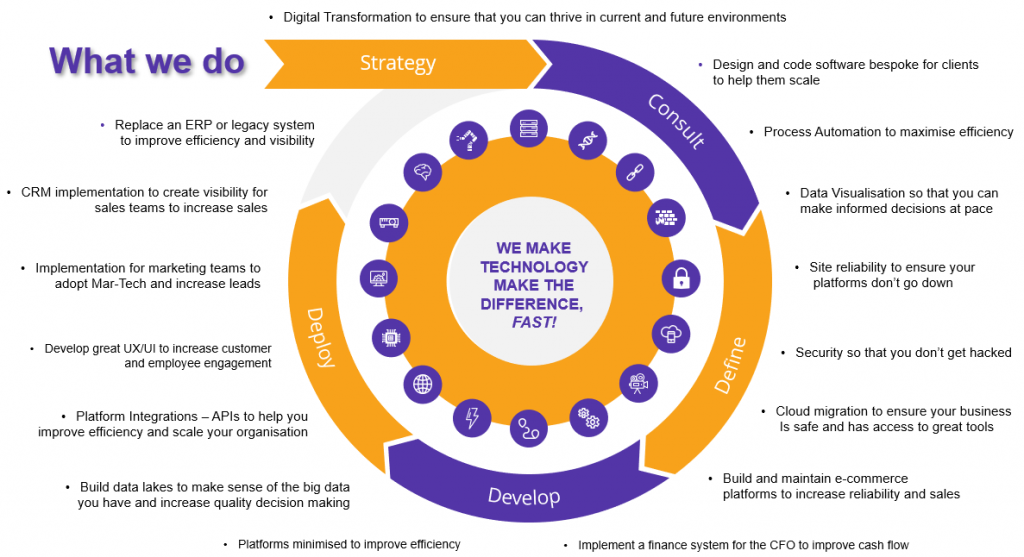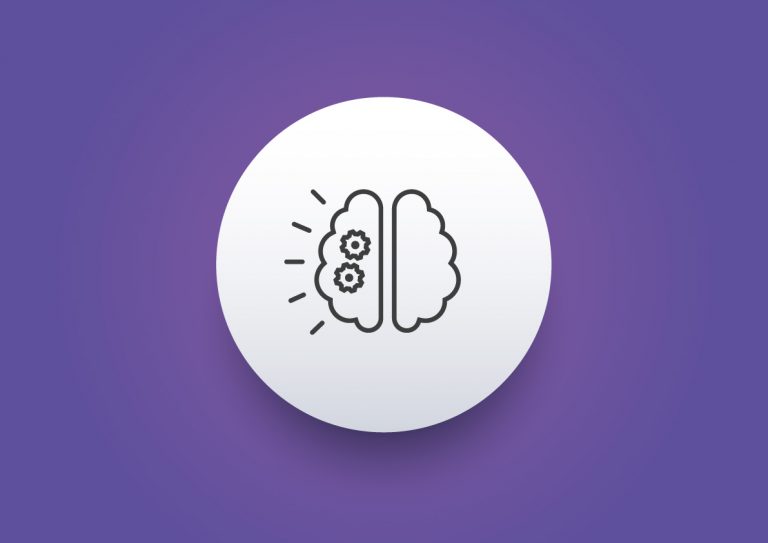 We Consult
Our consultancy service, technical Innovation and software development includes research, new development, prototyping, modification, reuse, reengineering, maintenance, and all other activities that result in software for clients that delivers value, efficacy and scalability.

Software development and our agile / dev-ops culture means we are involved from the conception of a software solution through to the final manifestation and maintenance of the technology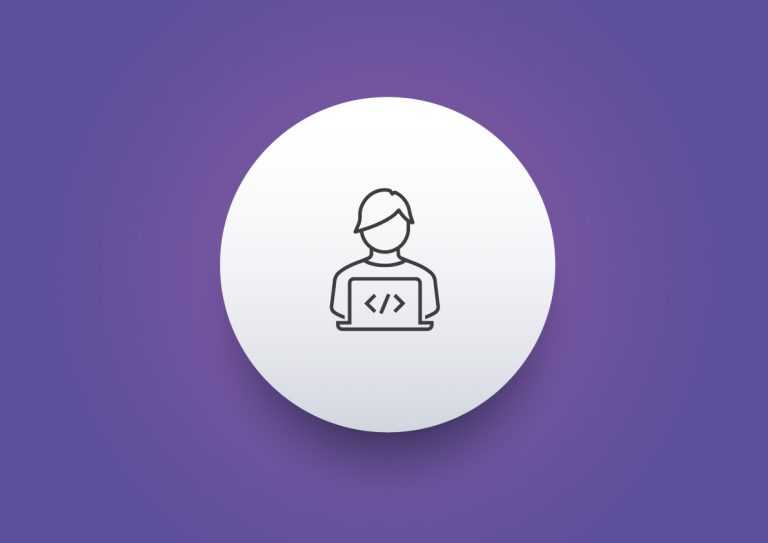 We Develop
Our software engineers use an 'Agile and ;DevOps methodology' for System integration as the process of bringing together the component sub-systems into one system and ensuring that the subsystems function together, managed from the UK and tested 24/7 globally.

We link together different computing systems and software applications physically and or functionally, our systems integration integrates discrete systems utilizing a variety of applications.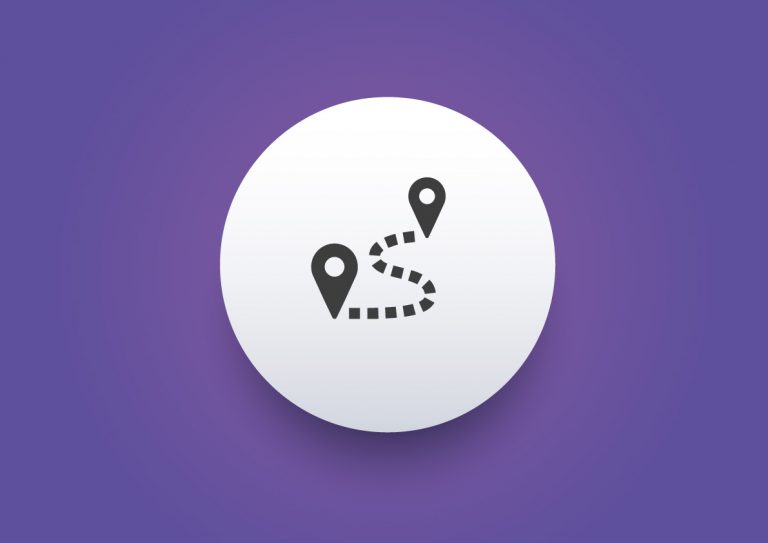 We Define
We maximise how our client internal and external customers interact with and experience our solutions, the usability of your website, integrated system of App is critical to our success, we measure success based on the customer's perceptions of the technology, ease of use, and efficiency.

Improving user experience is our main aim and it is very important to our solution designers, and technical teams when we create and refine technologies because a positive user experience can grow business revenue.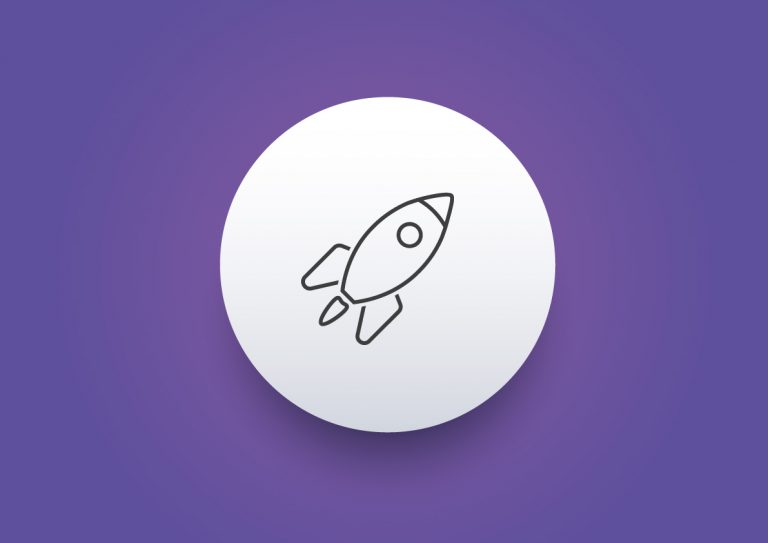 We Deploy
We are experts in migration from on-premise servers to cloud using AWS / MS Azure, DCRM 365 and SharePoint. The key drivers for migration are the potential cost savings, increase security and faster RPO and RTO for disaster recovery and business continuity.

We automate the entire deployment process, to deliver continuous improvements, which allows our clients to focus on core business needs instead of infrastructure overhead & staffing.
What Our Customers Have to Say
Neo Technology has helped Magnum Photos scale our operations, control our costs and improve processes whilst increasing system uptime to 100%.

In turn they helped us not only secure but also grow our revenue.

Thank you so much for acting as our true digital partner.
Jacques Hauwaert
CFO - Magnum Photos
Neo Technology has helped us scale our operations globally.

We can now scale the business into multiple geo's while maintaining high-quality coding standards and turnaround times.

I would 100% recommend them.
Byron Plant
Global Operations Director - Adludio
The Neo Technology model allows us to scale our development capacity, accelerating our transformation programmes while future-proofing our business while achieving substantial cost savings.

Their integrated agile project teams deliver across a range of business requirements in partnership with our Product Owners, such as System Enhancements, Data Integration & Cloud Migration, enabling Notting Hill Genesis to accelerate our digital transformation goals.
Notting Hill Genesis