Notting Hill Genesis
Improving Lives with Digital Transformation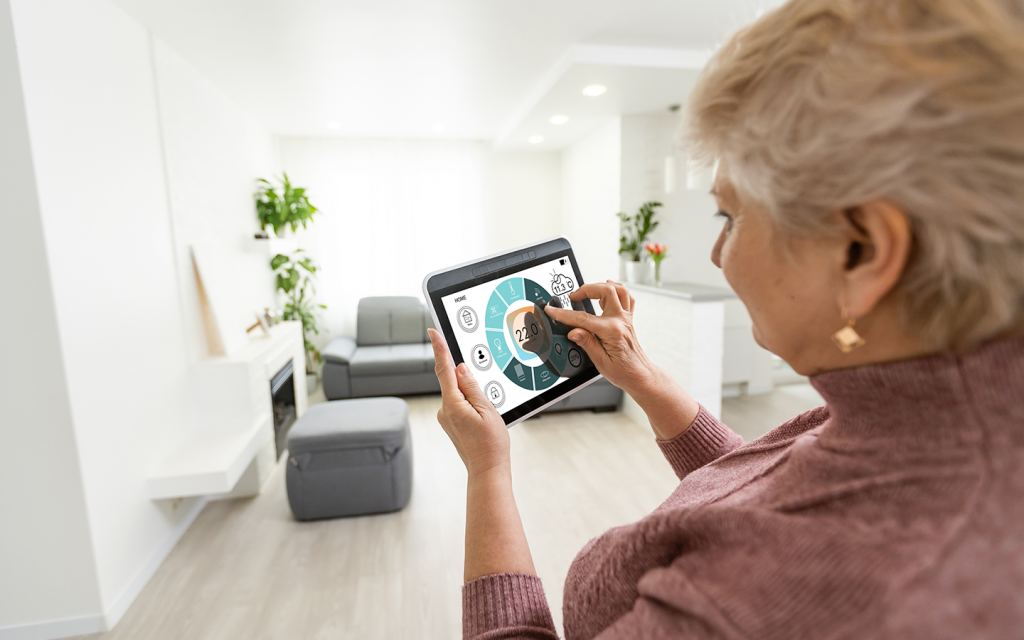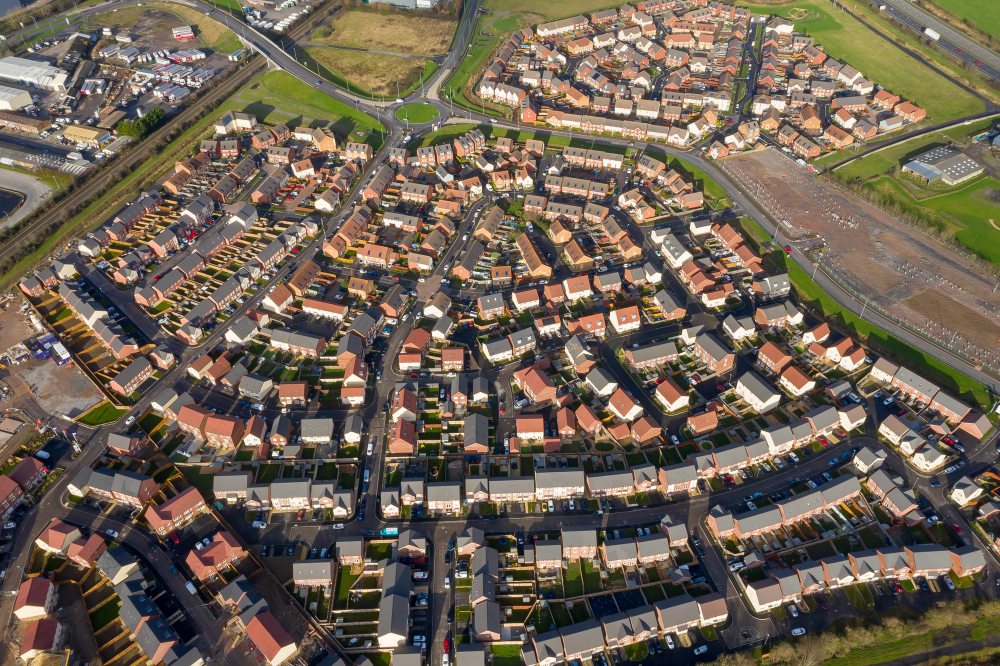 Challenge
Notting Hill Genesis (NHG) is one of the largest housing associations in England, with more than 55,000 homes in Greater London alone. It was first formed in 2018 by the merger of Notting Hill Housing and Genesis Housing Association.

NHG is a community-focused organisation with the principal aim of providing decent and affordable homes for lower-income households.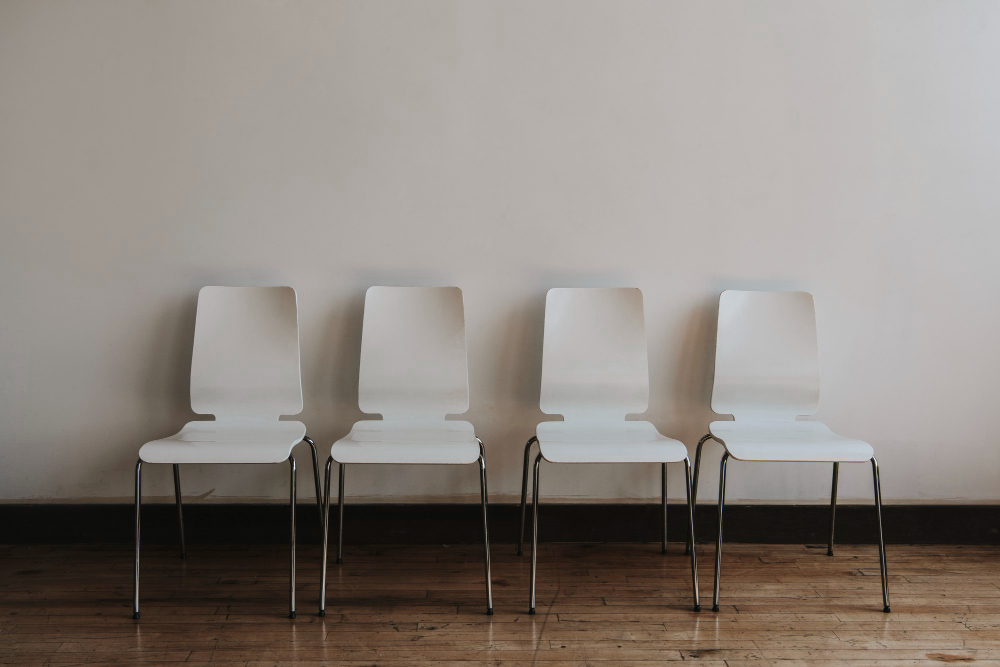 Solution
NHG recently embarked on its Digital Transformation journey with the launch of a new user portal for residents. After having the platform's core designed and built by a third party, they embraced the challenges of system enhancement and maintenance.

Due to the growth in their platform usage and their ambitious development goals, NHG realised they needed to expand the capacity of their in-house IT team.

This was approached with a mixture of permanent and contractor staff. However, recruiting, onboarding and training staff was time-consuming and expensive. NHG needed a more flexible solution.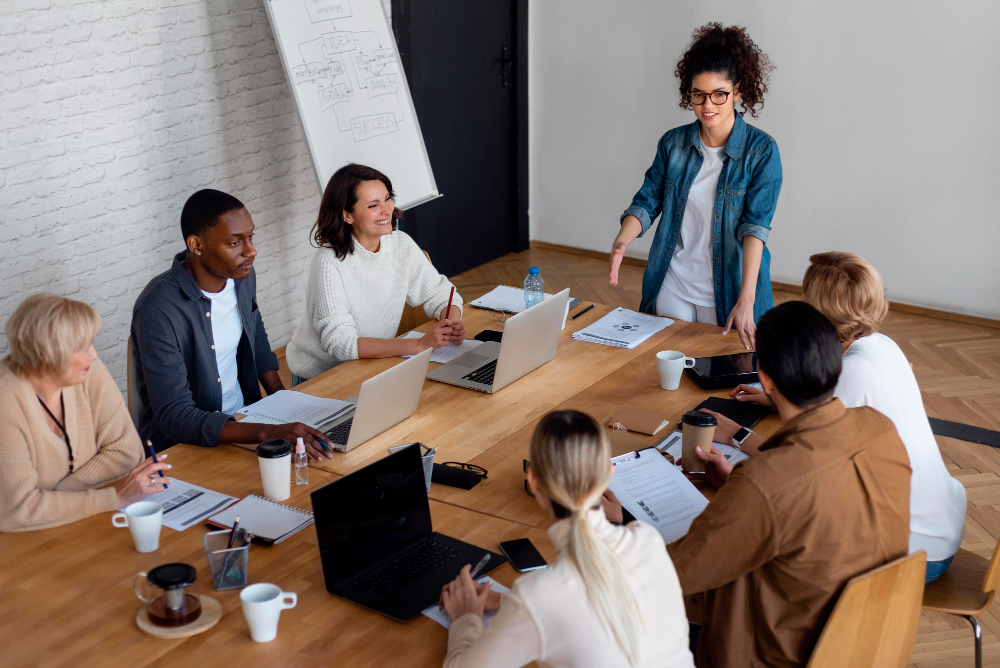 Result
Having outsourced its requirements to global teams through Neo Technology, Notting Hill Genesis has greatly extended its development capacity and negated its contractor management requirements.

In addition, they have achieved substantial savings against their contractor costs. We look forward to more joint success in our future endeavours together.

Read the latest Technology magazine article about how we partnered with Notting Hill Genesis on their digital transformation journey: https://technologymagazine.com/brochure/notting-hill-genesis-thriving-digital-transformation
Testimonial
What Our Customers Say
Rajiv Peter
"Neo Technology model allows us to scale our development capacity, accelerating our transformation programmes while future-proofing our business while achieving substantial industry cost savings. Their integrated agile project teams deliver across a range of business requirements in partnership with our Product Owners, such as System Enhancements, Data Integration & Cloud Migration, enabling Notting Hill Genesis to accelerate our digital transformation goals."
Would you like to learn more about how Neo can help your organisation achieve its goals?
Whatever your pain points and aims may be, our consultations will help you explore innovative and sustainable solutions, free of charge. Our Strategy Director Stuart will be happy to meet with you face-to-face or online at a time of your choosing.