CIH Housing 2022 - Manchester Conference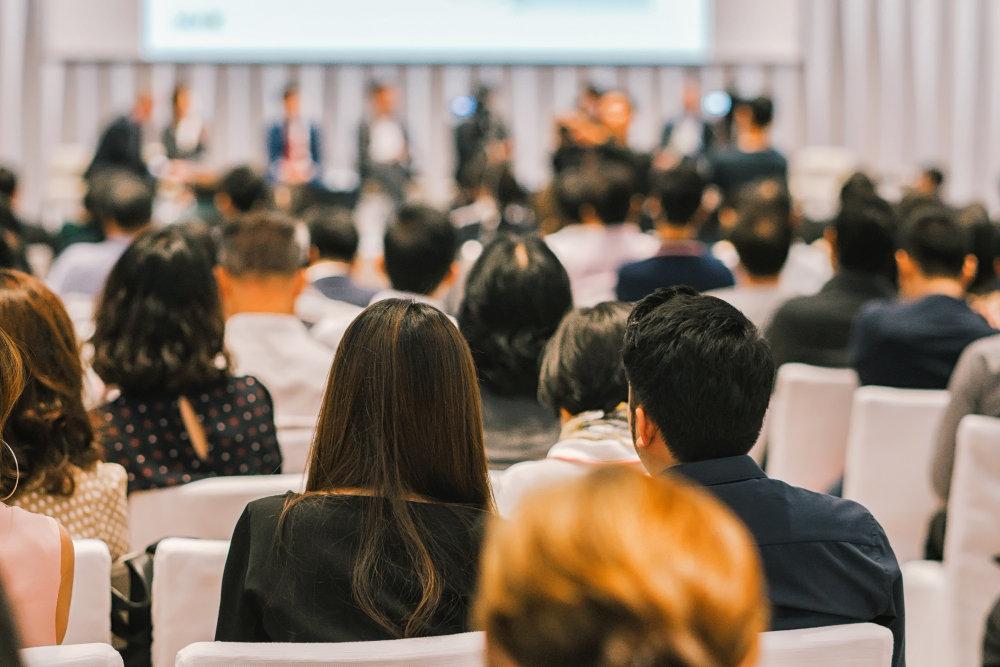 Neo Technology is pleased to announce that we will be attending the Chartered Institute of Housing 2022 conference in Manchester, June 2022. With more than 8000 attendees, 450 speakers and 300 sponsors and exhibitors (including us), Housing 2022 is the most important date in the UK housing calendar, bringing together industry leaders, government, local authorities and innovators from the UK and overseas.
Digital Transformation in housing has taken off in recent years, not least due to the pandemic, and Neo Technology aims to future-proof that transformation for housing providers. 
Innovation is central to Britain's economic recovery the conference is an opportunity for bright minds from all walks of life to network, debate, discuss and foster partnerships that will bring the UK housing sector into the future.