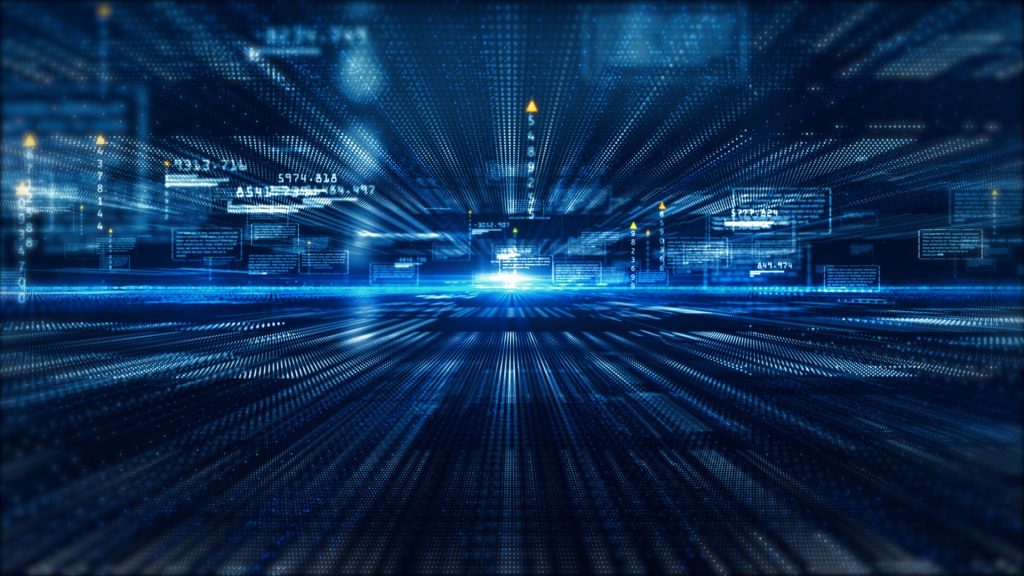 Opportunities & Growth in the New Normal
Over the last couple of years, we've seen much economic uncertainty, turbulence and change as households, companies, industries, governments and entire countries, grappled with the impact of the global pandemic. From rising unemployment and the shut down of economies to reduced GDP and shrinking of the global economy in 2020 to rapid change, digital transformation, re-emergence and growth in 2021 into 2022.
At the start of 2021 the International Monetary Fund (IMF) estimated the global economy to have shrunk by 4.4% over the previous 12 months with most countries of the world in recession in 2020, a decline described as the worst since the Great Depression of the 1930s. By late 2021, unemployment rates has fallen as the labour market recovered, industry sectors (especially in certain areas) started growing again and successful vaccine rollouts (such as in the UK) combined with consumer and business adaptability led to faster and stronger economic recovery than expected – with further expectations of continued growth, reduced unemployment and a return to pre-pandemic levels by 2023.
By the end of 2021 economies overall have started to recover and in many ways the risks, uncertainty and impact of Covid 19 are no longer the biggest economic concerns. According to an October 2021 McKinsey Global Survey, supply chain issues, high inflation and labour shortages are now viewed as bigger threats to economic growth plans as organisations, industries and countries balance the need to re-open with the need for safety.
As we approach the second half of 2022, we will look at the key technology priorities for the rest of the year and how organisations and IT leaders can adapt to new digital challenges and opportunities, as well as customer and employee expectations, to succeed in a changed economic environment.
From market and industry analysts to the key players, industry surveys and feedback from clients and teams, we have watched, read and listened. Here is our interpretation of what to focus on for 2022.
In 2020 analyst Forrester predicted global technology spending to drop overall but at the same time demand to grow for services such as cloud computing and communication and collaboration tools, all important to support and enable remote working.  Disruption and contraction were dominant themes. Spending on hardware refresh cycles, systems integration services and software were put on hold as businesses put in place short-term spending cuts to conserve cash, maintain profitability and for some, simply to survive.
2021 saw the start of recovery and renewed focus, adaptation and growth. Organisations understood the importance of tech tools including video conferencing platforms and cloud collaboration and started to invest, fast. There was the simultaneous need to cut costs whilst also quickly transforming business processes, practices and technology for remote working. Organisations and IT leaders have had to adapt to enable hugely increased numbers of remote workers, providing secure and seamless access. Even with the considerable economic uncertainty and widespread spending slowdowns, most organisations increased or at least maintained their digital transformation initiatives and projects, investing in collaboration and security tools to enable a rapid transition to a remote workforce. Organisations have also been forced to review and rethink all aspects of their value chain, reprioritising investment in digital platforms.
According to Forrester and other industry analysts and leaders, 2022 is predicted as a year for organisations to be bold. The pandemic hasn't gone away and neither have customer expectations and demands, which if anything, continue to grow – for speed, convenience, reassurance, seamless multi and cross channel, cross-platform experiences and commitment to Environmental, Social and Governance (ESG) values. It's important that business leaders understand what to expect in 2022, focus on priorities and make the most of opportunities.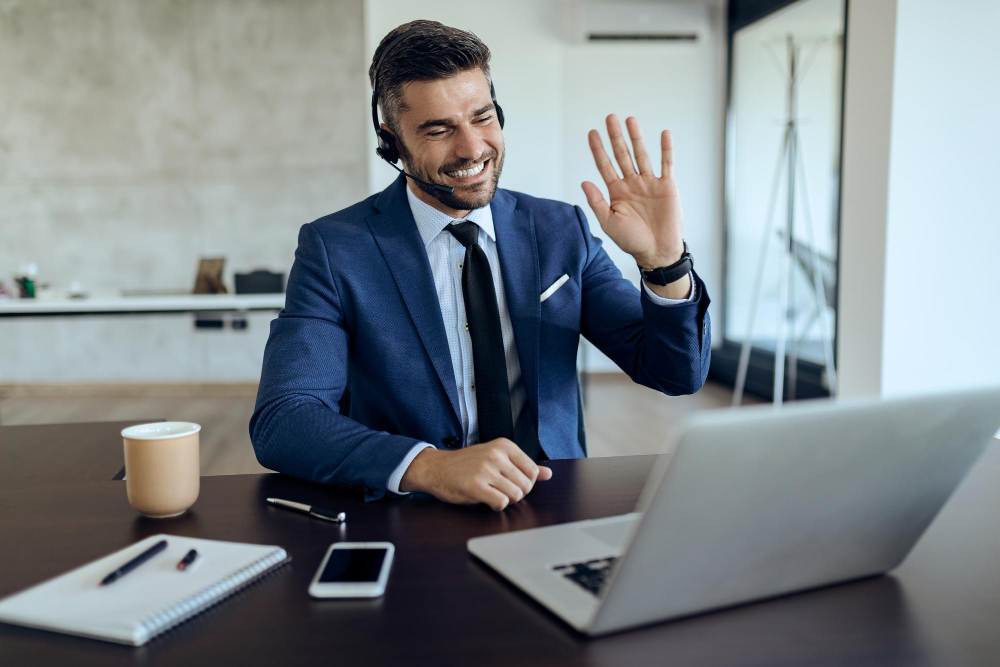 Delivering Business Value in 2022
So what does this mean for your business?
Organisations and IT leaders have already needed to rethink and revise plans and rapidly embrace change. Having come through the last two years, how can you realign your technology plans and budgets to adapt to the new digital business transformation challenges of 2022?
In 2021, worldwide IT spending was projected to total around $4.2 trillion, an 8.6% increase from 2020 levels. 2020 was characterised by digital sprints, 2021 by more intentional digital business transformation, with a focus on building new technologies and services. Despite many organisations suffering revenue declines, IT spending grew, focused on supporting critical workloads, enabling remote working and customer servicing and reducing on-premises costs.
The rush to launch or adapt appropriate products and services during 2020 and 2021 continues but at a more measured, focused pace. Gartner forecasts global IT spending to increase 5.5% from 2021 levels to around $4.5 trillion in 2022, with organisations focusing more on building new technologies and software rather than simply buying in and implementing. Spending levels will slow from the frenzy of 2021 and will focus on key areas such as infrastructure security and enabling hybrid working patterns.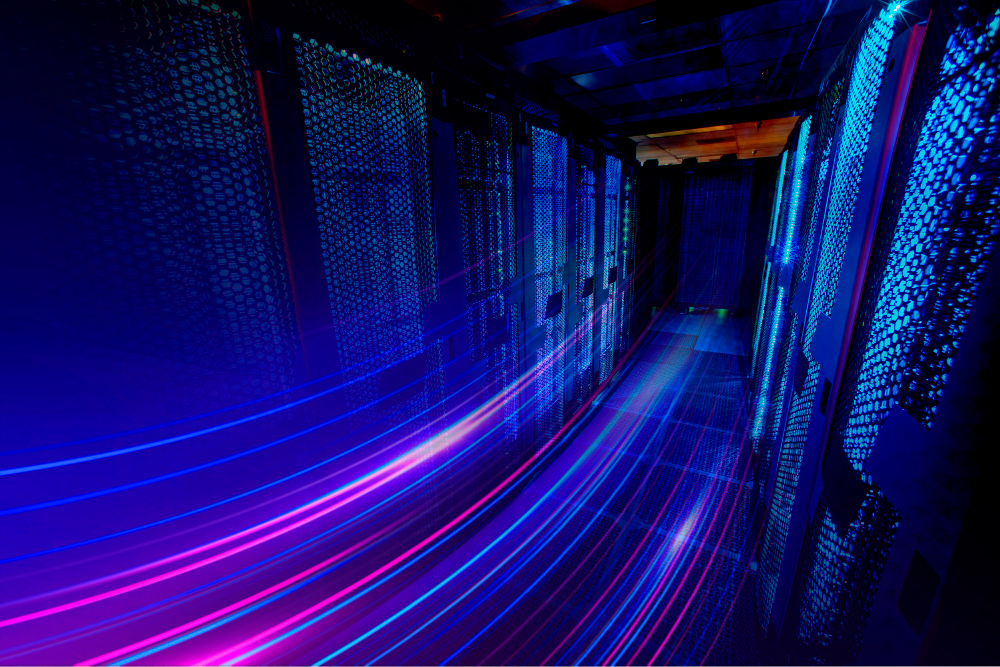 Digital Business Transformation is Still a Priority
The impact of Covid-19 has undoubtedly changed how we live and work and how businesses operate. Digital business transformation and the ability to adapt and innovate remain key. Transformative change has rapidly accelerated with flexibility, openness, agility and innovation all seen as key skills for success. From a technology perspective, we can expect to see an increased rate of digital business transformation and virtualisation across organisations and society. Sustainability, speed, security and the need to handle growing data volumes are all key drivers.
Spend will focus on making infrastructures secure and enabling hybrid working practices. The highest growth in 2022 is expected to be in enterprises driven by infrastructure software (rather than application software) spending.
We saw huge growth on devices in 2021 due to the growth in remote working, education, healthcare and socialising, but technology has not changed so much as the willingness and need to quickly adopt, adapt and use it.
In 2022, organisations must continue to embrace the mindset, technologies, tools and ways of operating that will enable them to quickly adapt, innovate and successfully manage asynchronous workflows. Smart thinking and collaboration at every level across organisations will be needed to address challenges (and opportunities) holistically.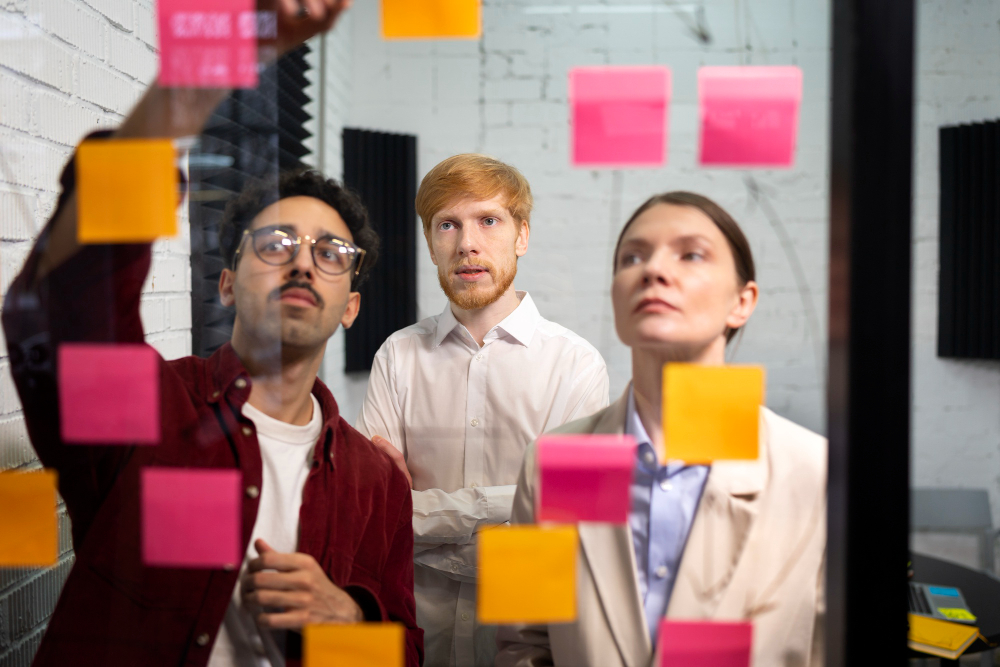 Technology with a Clear Purpose
IT and digital business transformation have very much moved to the forefront as key factors in revenue growth, organisational effectiveness, customer and staff retention and acquisition. Even with the economic slowdown, organisations on the whole increased their overall technology spend in order to accelerate digital transformation. That's largely been a result of organisations needing to transition to remote working practices, which required appropriate tools, processes and security to be quickly put in place.
Technology budgets may be increasing but at the same time organisations are dealing with multiple pain points. From managing growing volumes of data to managing risk and security as well as both customer and employee heightened needs and expectations.
With recent enforced social isolation, admittedly now eased but still subject to change, the online customer experience is differentiator for organisations. Organisations will continue to invest in technology solutions to help establish and develop customer relationships, build trust, reduce stress, manage workflows, gather useful data and seamlessly manage transactions and interactions.
And it's not just the customer experience you need to think about. With a new (possibly permanent) remote or hybrid work force, businesses need to rethink and invest in appropriate tools and technologies to support remote working, manage expectations and enable seamless, secure working. For staff this can mean more flexibility and improved lifestyles. For organisations it can offer cost savings balanced against the need to invest in the technology and infrastructure to support it.
Agility, Optimisation, Focus
The need to stay agile, optimise costs and focus on what's important hasn't changed. Organisations and technology leaders more than ever, need to balance and align customer and employee needs and expectations with competing priorities and budgets.
Fast, modern development and operational practices and processes can help ensure robust deployments, improve products and services, reduce failure rates, and support faster recovery. Organisations still need to watch spend, evaluate workload requirements and consider pricing models to maximize savings and impact.
The behaviour, decisions, systems, processes and technology choices made at the peak of the pandemic, appropriate at that time, aren't necessarily the ones you'll need going forward. Organisations now need robust solutions that are maintainable and scalable. The rise of the digital and hybrid workplace means more investment in technology, wider business transformation and smart decision making.
We don't know if further volatility lies ahead but we can say that digital business transformation is more important than ever as organisations need the right tools, technology, processes and thinking that really makes sense for their business.